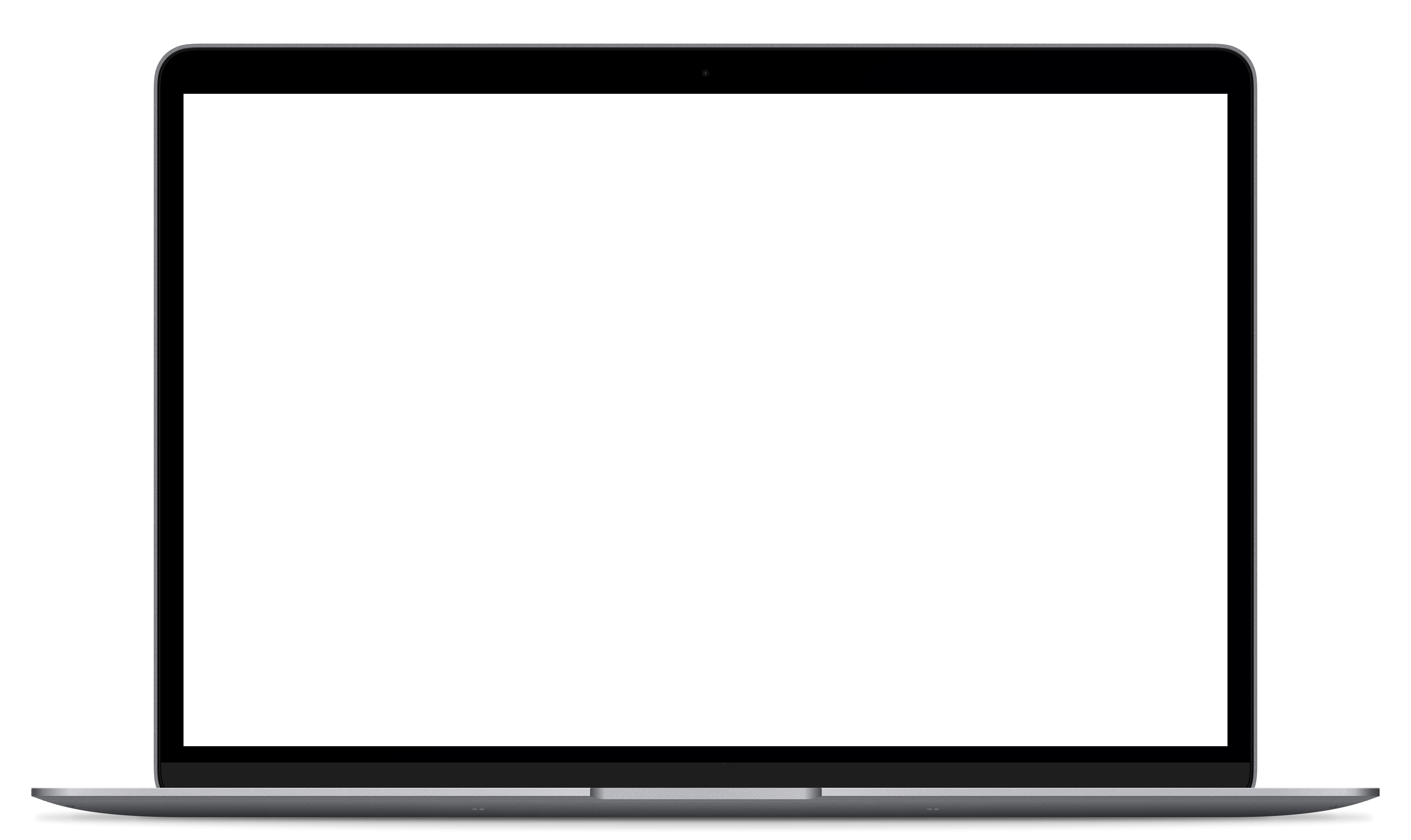 Draft Sharks PPC
Time Frame: Three Years (2017 - 2020)
1,900%
Increase In Landing Page Conversions

12%
Decrease in Cost Per Click
To help users secure the best draft picks in the league, first DraftSharks had to secure the best landing page strategy.
Background
Sometimes PPC is knowing when to go big and when to go home. With DraftSharks – one of the nation's largest Fantasy Football advice sites – the window of opportunity for going big and acquiring new customers is very narrow, dictated by NFL training camps and preseason schedules. In 2017, a(m) took over their PPC campaigns, knowing we had to nail their advertising timing in order to drive positive ROI results through carefully managed PPC. However, PPC advertisements were just one side of the coin; a(m) knew that this undertaking would also inevitably include improving DraftSharks' landing page performance. Some companies see PPC and landing pages as two separate beasts, but we realize that successful advertising takes into account the entire journey of touchpoints that a prospect may experience. Therefore, it's not enough to just manage the ads, the pages visitors land on after the click are of equal importance.
Challenge
DraftSharks had a goal of selling more subscriptions for their fantasy football insights. The best way of doing so would be to utilize PPC ad dollars to drive traffic to landing pages. These pages needed to be fully optimized in order to actually close the sale and not have the money spent on getting a prospect there be wasted.


In 2017, the average cost per click was $0.63. In general, the cost per click lets the advertiser know both the effectiveness of their ads and the level of competition in the market. Over the next 2 years, a(m) and DraftSharks witnessed an increase in the level of competition, as the cost per click in 2019 rose to $1.97 – triple what it was just two years previous. This increase was due to new players in the market, so it was imperative to find a way to keep DraftSharks at the top of the food chain.
Our Solution
Landing Page Optimization
1,900% Increase in Landing Page Conversions
In order to support DraftSharks subscription goals, a(m) conducted over 58 experiments with Google Analytics, testing variables such as price and messaging. Just by testing variants of the CTA, a(m) was able to increase the baseline subscriptions from 9 per week to 176 per week. By meticulously following the data, a(m) increased the volume of conversions by 1,900%. Touchdown!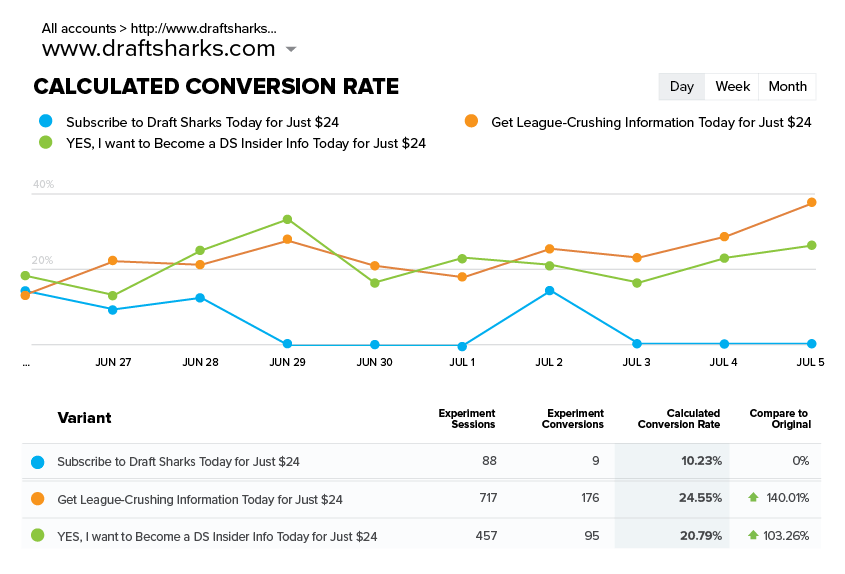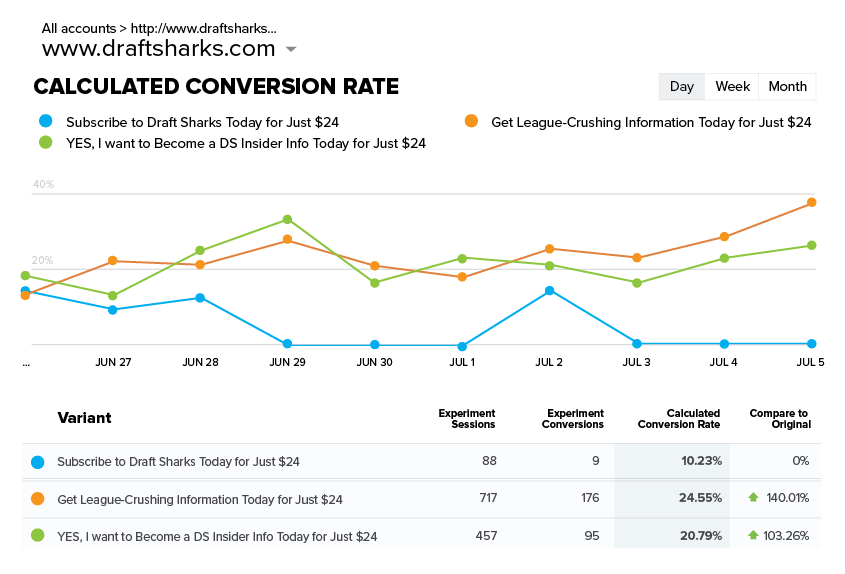 Cost Per Conversion
12% DECREASE OVERALL
In spite of this more challenging marketplace, a(m) was able to improve performance. Our yearly cost per conversion showed a 12% improvement, lowering to $40 from $53. Seeing as DraftSharks spends upwards of $40k a month on PPC advertising, the cost per click was an important metric to monitor. By improving the ad copy and landing page language and layout to compensate for increased competition, a(m) was able to provide game-winning improvement.


"Accelerate Media's skill, diligence, and commitment to testing has both boosted our conversions and saved us money. Their guidance and advice was, is, and will continue to be invaluable."