Website Audit Service
Are You
Marketing What Matters?
Get a holistic view of your online presence with our website and digital marketing audit service.
We deliver actionable recommendations to improve your website performance, social credibility, brand marketing, and ROI.
By leveraging the insights gained from our digital marketing audit, you can make informed decisions to optimize your digital marketing strategies. Whether it's improving website performance, enhancing user experience, refining content strategies, or strengthening your brand presence, our audit recommendations empower you to take targeted actions that drive measurable results.
What's included in our Website Audit Service?
Website Performance Score
This isn't just a digital marketing audit that spits back SEO measurements.
By manually reviewing your website presence, your conversion rate optimization tactics, and your SEO performance, we make sure that your website is optimized to your specific business objectives.
Social Credibility Score
What is the perception of your business in the marketplace?
We ask this question, and more, to ensure that your business appeals to prospective customers and that you're on the right social platforms to achieve your goals.
ROI Marketing Score
Marketing is not a "one size fits all" practice.
We use a proprietary methodology to determine which marketing channels will deliver the best ROI for your business, then analyze your current marketing plan through that lens.
Brand Marketing Score
Done correctly, brand marketing does drive conversions.
We measure your share of voice and credibility in the marketplace and ensure consistent brand messaging across all channels to achieve the maximum benefit for your business.
Get a Free Site Review
Get a sneak peek of the full SEO & Marketing Audit by entering your website url:
Wondering how comprehensive our full Audit is?
How Does It Work?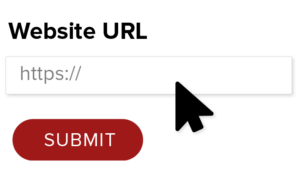 Send us your website url and we'll send you a FREE preliminary review that provides a brief summary of any website credibility issues, SEO red flags and social faux pas—so you can get a sneak peek of what the full digital marketing audit will look like.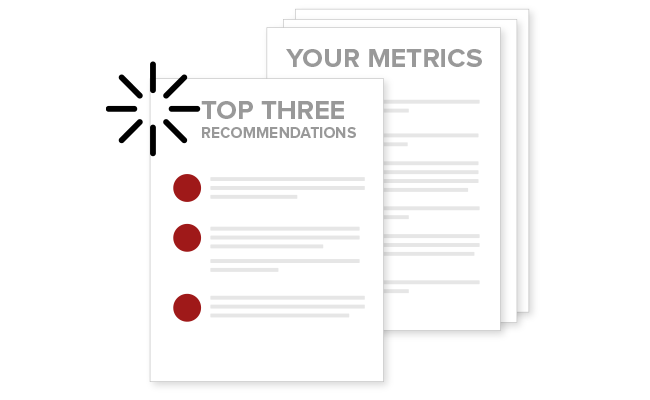 2. Review Your Preliminary Findings
Let us know if you have any questions. We're happy to help explain our methodology and review our initial assessment with you.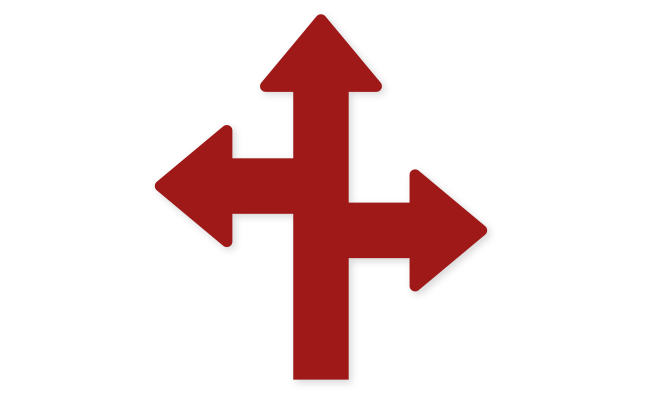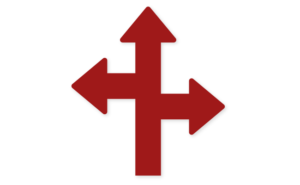 3. Make the Best Decisions For

Your

Business
We won't hound you! But if you're interested in moving forward with the full audit (and we think you should too!), we'll set up a meeting with you and your team to get a full understanding of your business goals and objectives.
Let Us Do the Work
All you have to do is sit back and wait for a comprehensive list of recommendations for your site.
All tailored to best fit your needs and objectives.
About
We're a creative collective with deep roots in digital branding and inbound marketing. We're here to help your business find a fresh way forward with a strategic, results-driven approach that will make you — and your customers — true believers.
From comprehensive brand development to complete marketing strategies and solutions, we give our clients much more than website design. We give them results.