Web Design |
Rochester NY
We're a creative collective with deep roots in digital branding, inbound marketing, and web design. We're here to help your business find a fresh way forward with a strategic, results-driven approach that will make you — and your customers — true believers.
We Did It For Them – And We Can Do It For You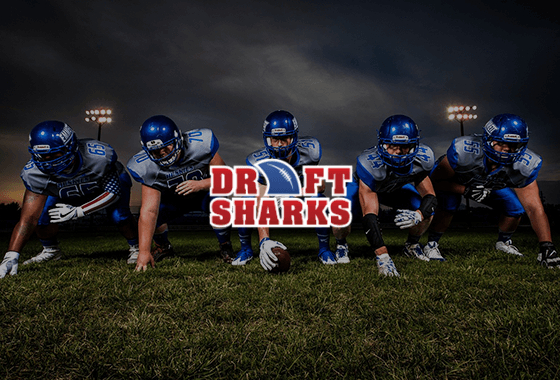 Read how we increased Draft Sharks' conversions by 1,900%
Fantasy football has a small marketing window; it was up to a(m) to expertly position Draft Sharks for success with quality pay per click advertising and landing pages.
Learn how we created a 900% increase in monthly website traffic
Through targeted SEO improvements, a(m) helped light up glow-sticks.com's presence on the web by creating more traffic and improving their organic SERP ranking.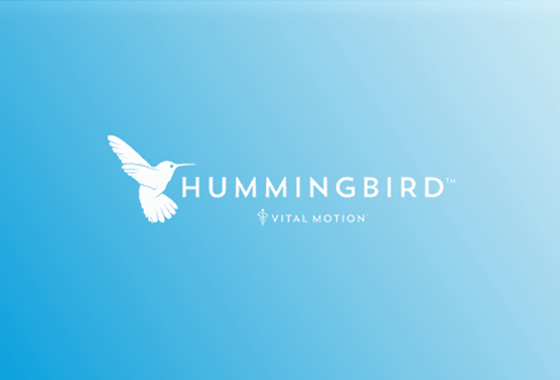 See how we generated a 1,739% increase in gross sales
A plethora of A/B testing and outcome-based optimizations helped boost Vital Motion's conversions and profits - getting their products sold faster than they could be made!
Don't waste your money on a flawed web design process
If your goal is getting more leads, the traditional web design process is inherently flawed and, in fact, sets you up for failure.
We are regarded as one of the finest marketing agencies in Rochester NY. Ready for results?
The bucks start here.