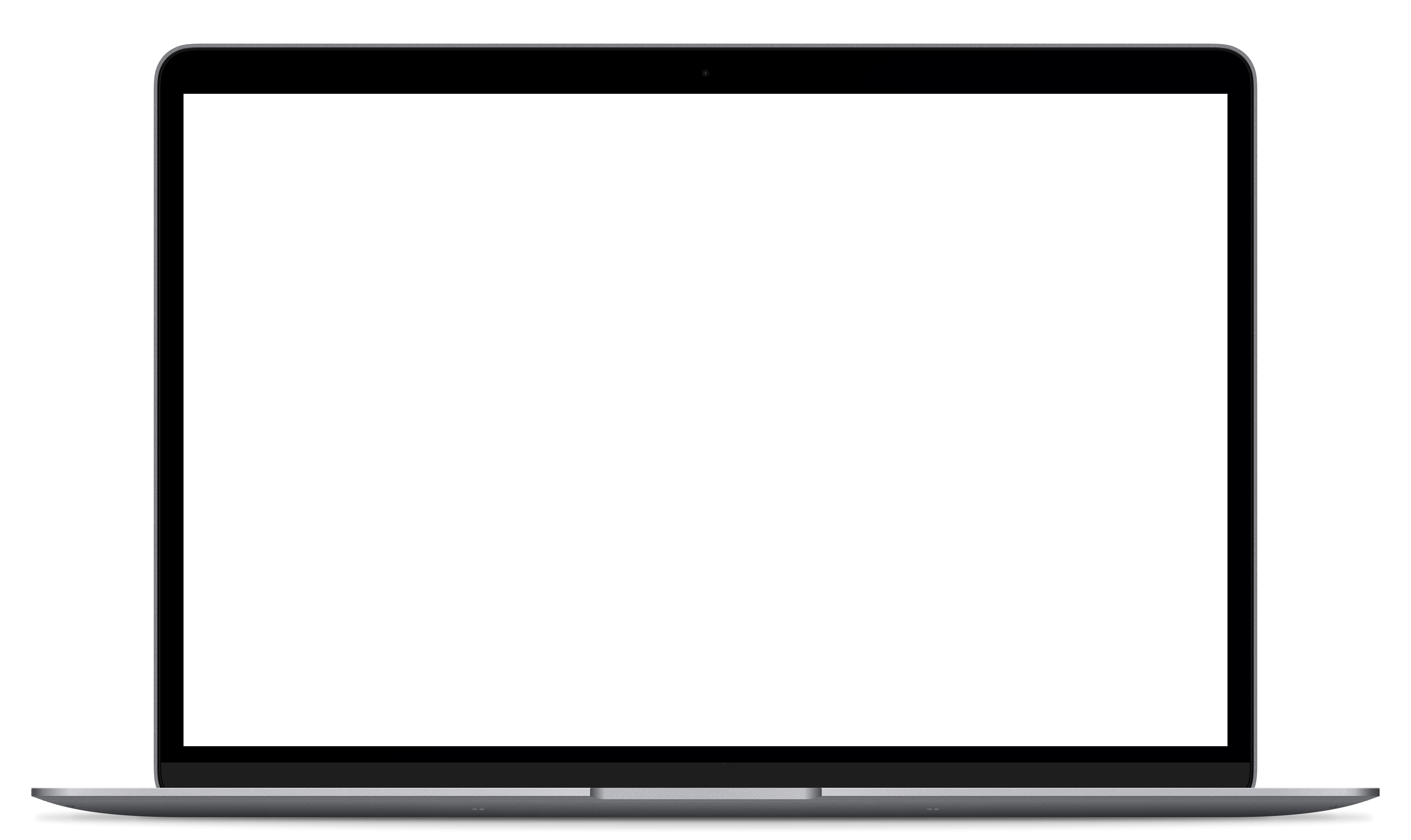 Vital Motion
Time Frame: Two Years (2018 - 2020)
1,739%
Increase Gross Sales ($)

14x
Increase in Number of Sales
Testing-based optimization boosted Vital Motion's conversions and profits - getting their Hummingbird flying!
Background
Vital Motion is the creator of the Hummingbird, a device that provides fibromyalgia symptom relief by means of plantar stimulation. The Hummingbird is truly a novel invention; registered with the FDA as a "Class 1" medical device and backed by clinical studies, it is the first – and only – device offering fibromyalgia symptom relief. 
Challenge
Given the Hummingbird's unprecedented nature and sizable financial investment, people were hesitant to purchase. Fibromyalgia is a disease that affects everyone differently, and just because the Hummingbird provides relief for some doesn't mean it is universally effective. Although Vital Motion was working with a large digital marketing firm to launch the Hummingbird, the combination of uncertainties was too much, bringing just 303 sales in the first 12 months. Clearly, there were some kinks in the sales funnel that their current agency was not addressing, so Vital Motion reached out to a(m) to optimize their offerings and boost their sales.
Our Solution
Profitability Testing
1,739% INCREASE IN GROSS SALES
Through the systematic testing of offers, payment plans, and advertising channels, we found the right combination of CTAs, guarantees, and ad variations that had Hummingbirds being sold faster than they could be made!
One of the biggest, most dramatic metrics to optimize was price. For Vital Motion, it was more than just trying to find the highest conversion rate – it was about finding the most profitable price point. Because there aren't any other comparable products on the market, we had to discover a balance that would be fair and enticing to consumers while also creating a sustainable profit margin. We tested two offers in the hopes of finding a pricing sweet spot: the original price of $295 versus an offer of $395. Conversion tracking on A/B testing showed that the higher price point only dropped the conversion rate by 6% – while increasing per-unit profit by 85%. This showed that a higher price meant better profits, even if that means losing a portion of the consumer market.


Once we found the right price, we then tested to see if we could gain more sales by offering payment plans. This aimed to sway buyers who may be on the fence about the product's effectiveness; without the large up-front investment, the risk is diminished while the reward remains the same. We tested 4 payments of $99 against 3 payments of $129. The 4 installment payments ended up outperforming by 17.2%. We had found our winning combination.


Ad Testing
14x MORE SALES
We also wanted to see what the best channels were for reaching our target audience, now that we knew what to offer them. We tested Google pay-per-click advertising against targeted Facebook advertising over the course of the first $10,000 in ad spend. Given the target demographic, we saw better results via Facebook advertising, with an average CPA that was $32 cheaper than Google.


To help determine how "new" viewers, who aren't looking for the product, respond best, we performed an A/B test of all paid traffic on Facebook and Google. We set up ads that were linked to the landing page and then redirected that traffic to the home page 50% of the time. This allowed us to get sufficient traffic in order to get a statistically significant result. The outcome: paid ads that brought searchers to Vital Motion's home page had an 11% higher conversion rate than when those same ads took users to a landing page. While this is uncommon overall and goes against what "best practice" tells us, we realize that sometimes landing pages aren't the top performers when it comes to complicated, trust-based sales. This was certainly true in the case of the Hummingbird.


Over time we were able to continue to optimize the ads themselves, testing 10 variations of text ads and 3 variations of video ads. By continually monitoring ad engagement and conversions, we were able to find a winning combination of headlines, descriptions, and urls that shared to right message to the right demographic at the right time. We were eventually serving text ads with a CPA of just $51 and video ads with a $42 CPA. Talk about ROI!
Once working with a(m), Vital Motion ended its second year with 14 times more sales at a higher price point – and roughly 18 times more profit!