Looking for Better ROI from Your Website Design?
Consider One of Rochester, NY's Best Web Design Companies
Get a Free Consultation
"*" indicates required fields
Truly effective website design is more than just page layouts and brand colors. From URLs and indexing to H1s and conversion funnels, our web development process is complete and comprehensive.
Let us sweat the details so you can reap the rewards.
Recent Work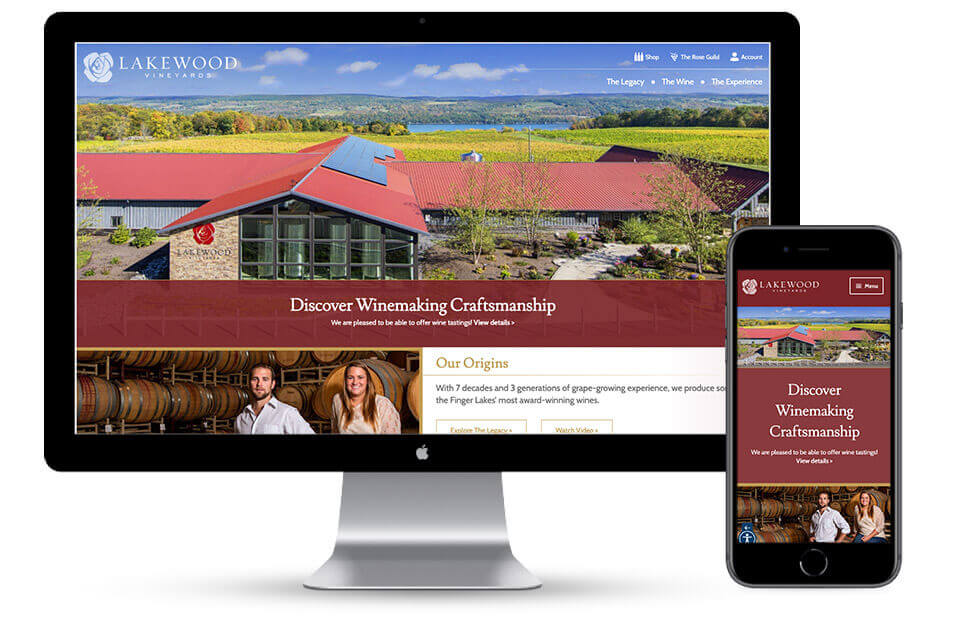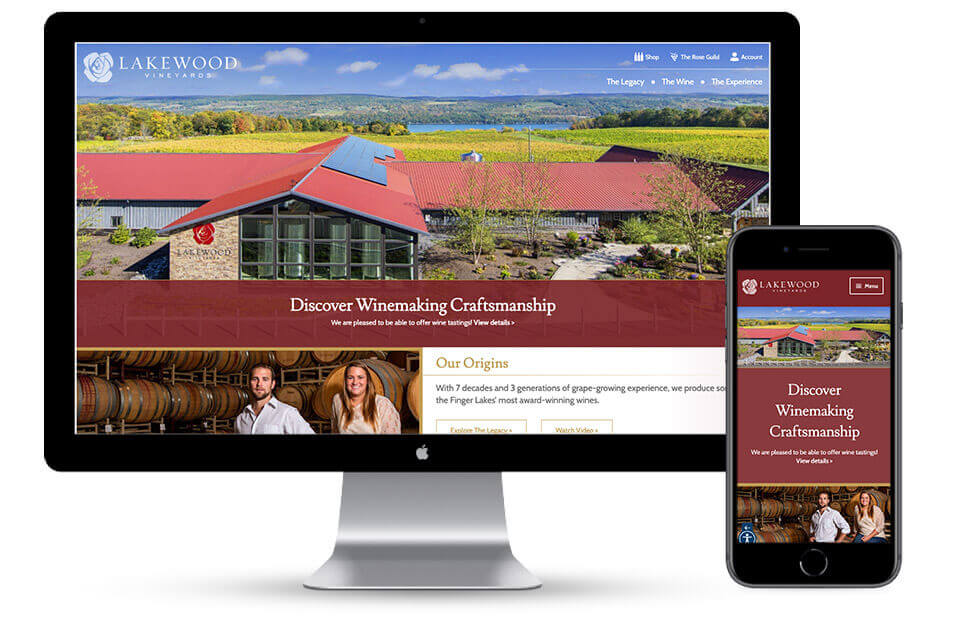 Lakewood Vineyards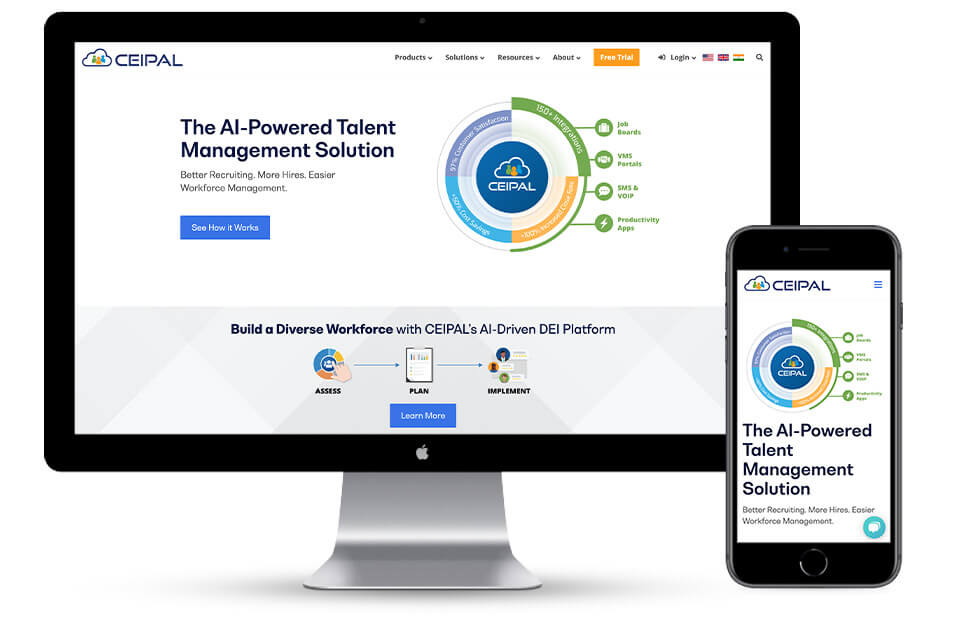 CEIPAL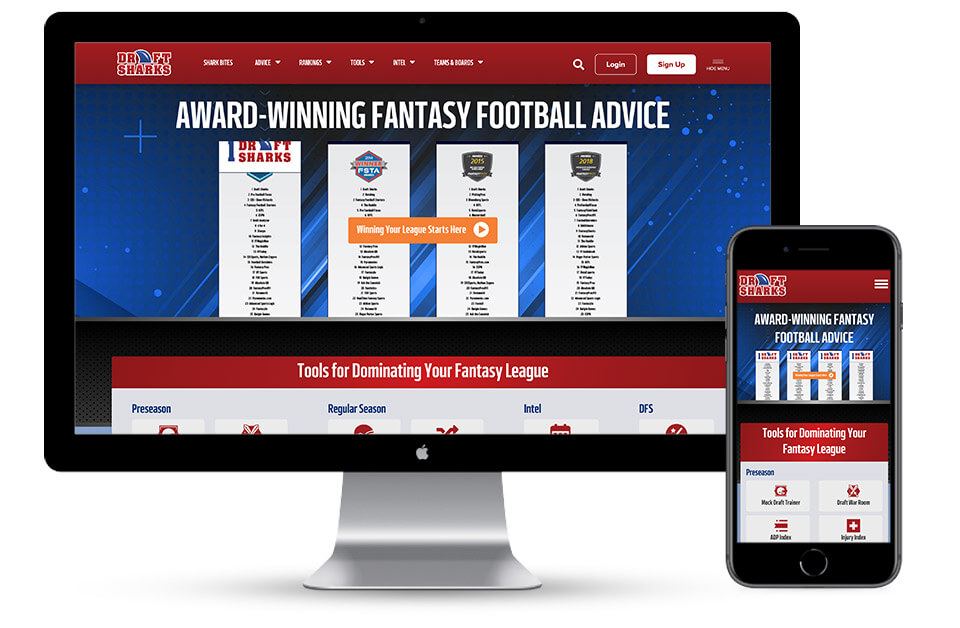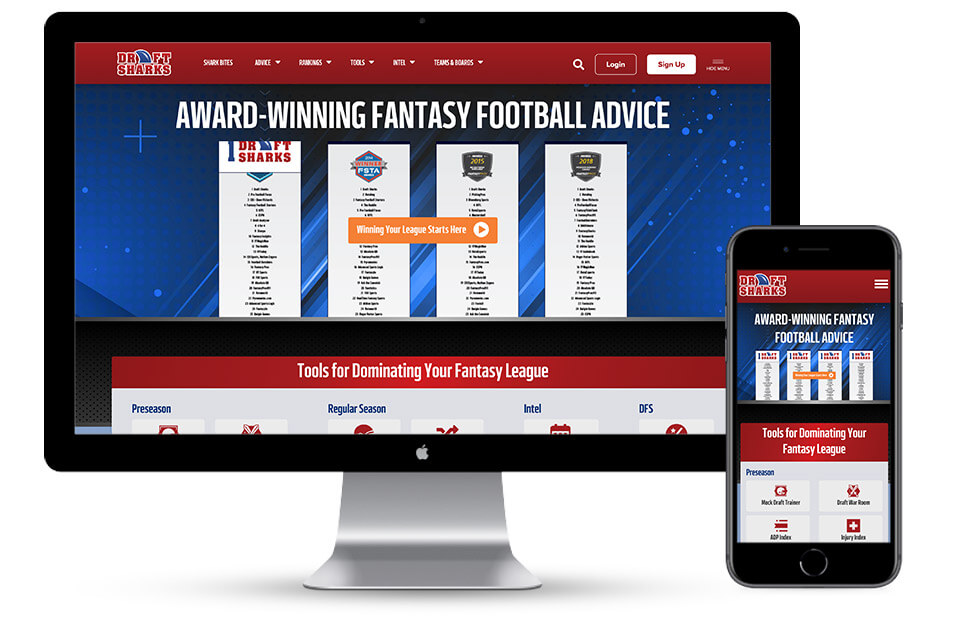 Draft Sharks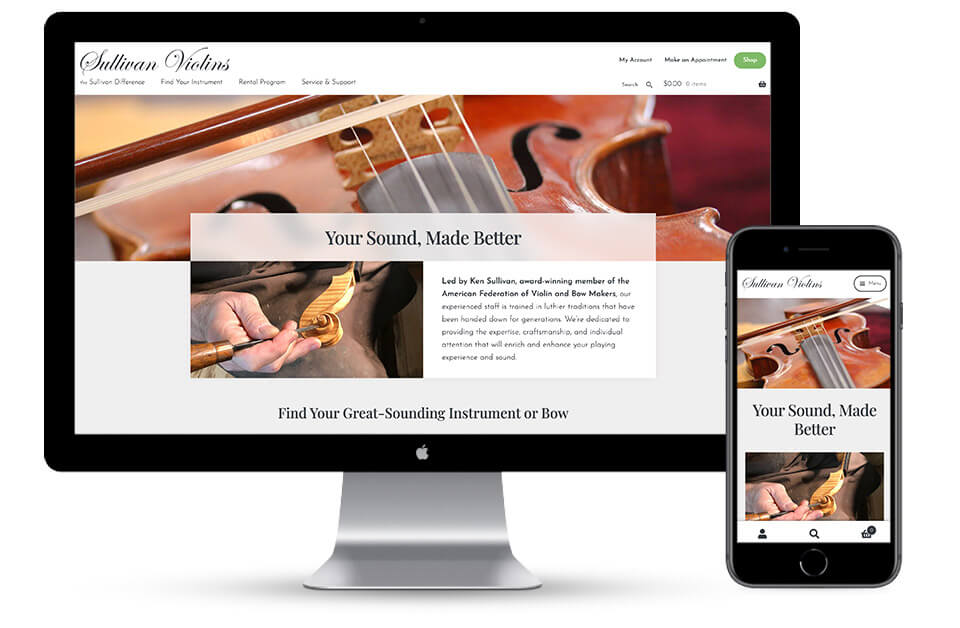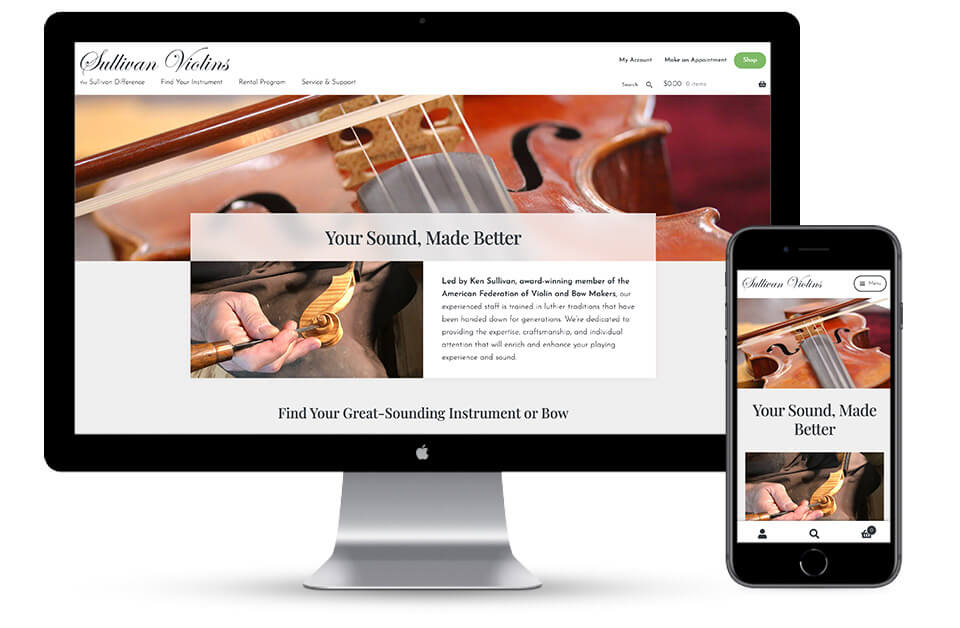 Sullivan Violins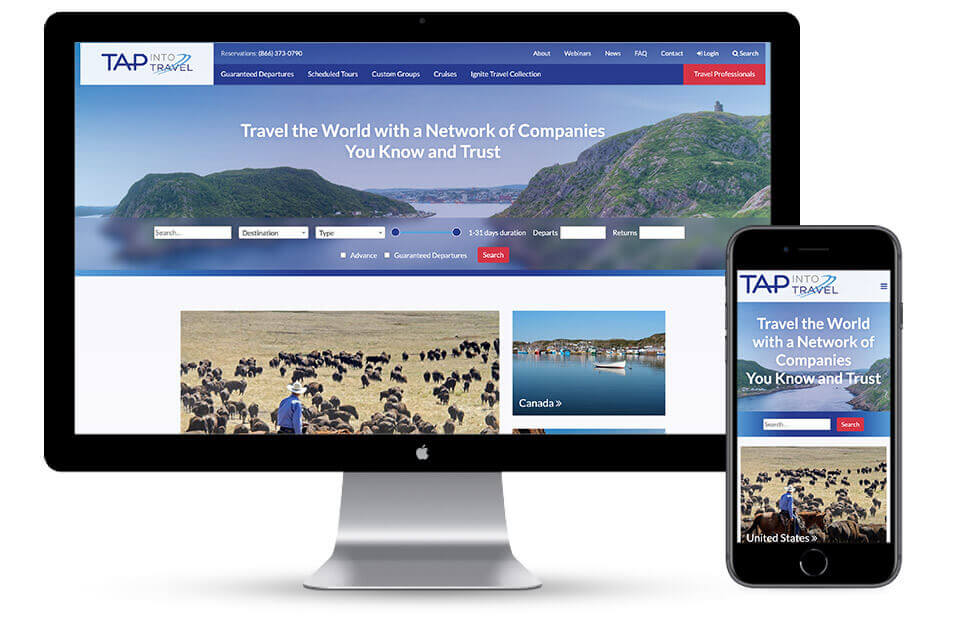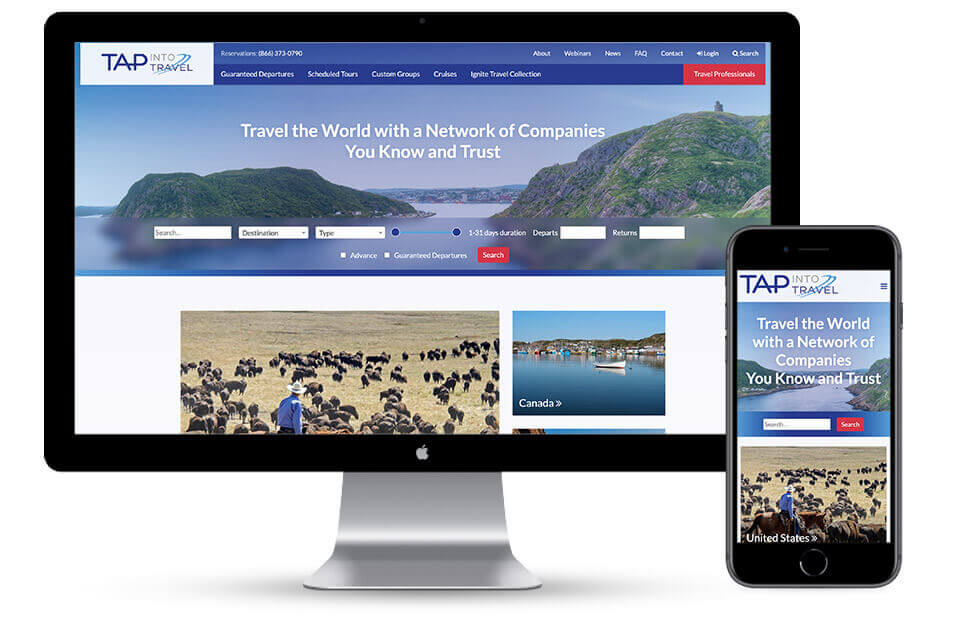 Travel Alliance Partners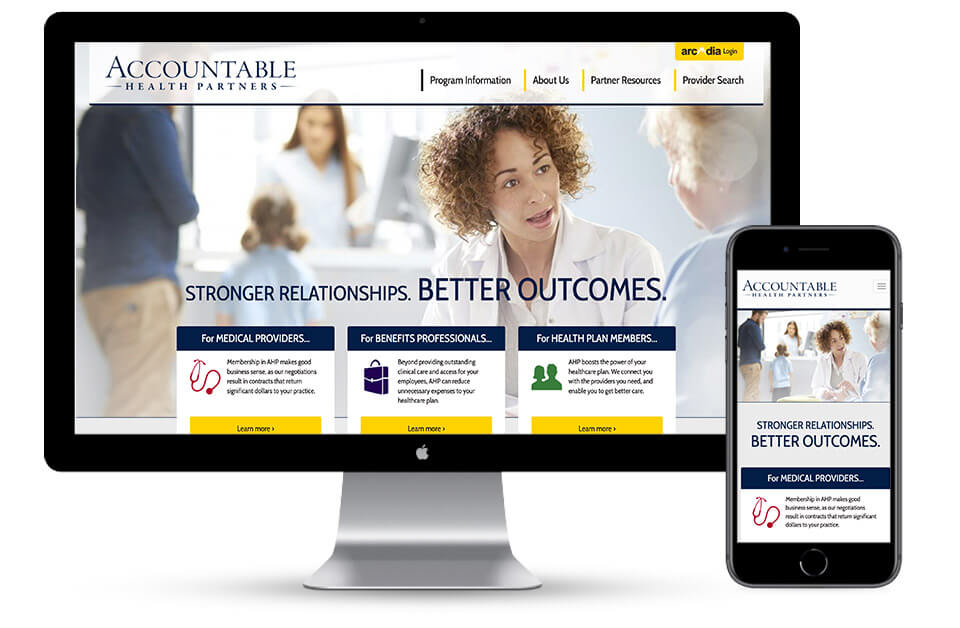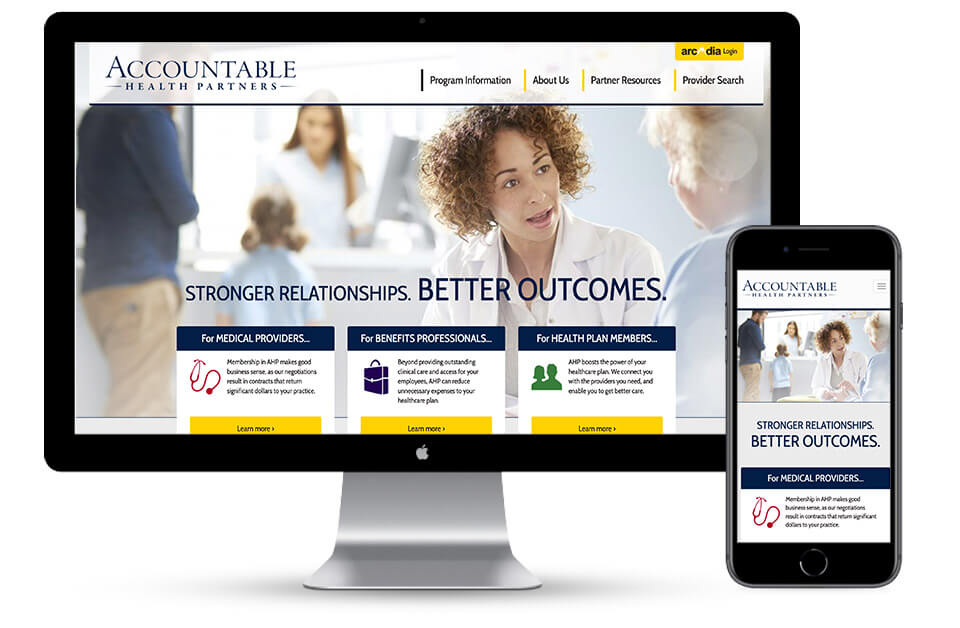 Accountable Health Partners
"Working with a(m) on our website has been a blast. We never stop collaborating and brainstorming on how to improve. Our site performs leaps and bounds better than our previous website, and our conversions have improved year-over-year."
—Marketing Director, Resilite Sports Products, Inc.
"I cannot say enough good things about this company. I have been a client of theirs for nearly 10 years and they continue to be a key staple in the success of my business!"
—Owner, AllCollectorCars.com
"After decades of trying to develop my website on the cheap, and never having it work quite right, I finally decided to hire a professional firm to do the job right, and I'm glad I chose Accelerate Media."
—Owner, Piano Buyer