Website Design
Syracuse, New York
We stand by our results-oriented approach to website design, and we know you will too. Every client we work with receives a tailor-made digital marketing strategy, a fact that's set us apart from other design agencies in our home base of Rochester, NY. We're different, and we like it. Our local clients like it too, so we figured the home of the Orange—Syracuse, NY, may also want to get in on the action.
Over the year's we've proven to be a worthy contender, developing successful campaigns for Syracuse area clients such as State Tower, Pioneer, Blitman & King LLP, and more. If you're looking to increase your digital presence and see meaningful ROI, let's work together so we can make your marketing initiative a total slam dunk.
Here's a little insight into how we do it: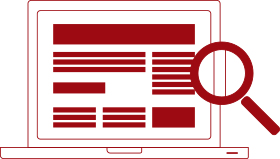 1. Discern Opportunities & Develop Theories
We kick off with a rigorous examination of your site that lets us identify and document all potential experiment opportunities. We then prioritize them based on the results we expect, helping you to understand our process and work collaboratively with us on setting your marketing goals.
---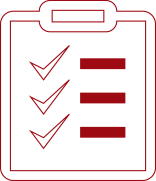 2. Implement Givens
Right off the bat, we identify and execute those opportunities that are already acknowledged as being effective. We consider it our duty to stay up-to-date on industry happenings and best practices, and we don't want to waste your time or money on an experiment whose results would elicit a "Well, duh."
---

3. Plan Experiments
Depending on the size of the experiments, we will employ our design team as necessary and utilize all of our marketing resources. We build our experiments around specific action plans and run them continuously until we have a data set with results that are both statistically significant and actionable.
---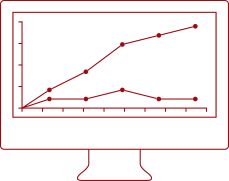 4. Implement the Experiment Winners
Based on the scope of the experiments, we will utilize our design team as necessary and unleash the full power of our suite of marketing tools. We build our experiments based on specific action plans, and we keep the experiment active until we achieve a data set with statistically significant—and actionable—results.
---

5. Implement the Winners
We only declare a winner once all of the results are in. Behind the scenes, all of the tested pages will be seamlessly updated to match the successful variation.
---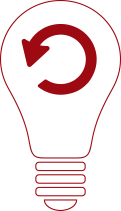 6. Start All Over Again
And just when you thought we were done—we go back to the beginning and test the next theory with a new experiment! While we don't believe in infinite testing, we do believe that one test won't necessarily give you all the information you need. And the best part of testing is this: you always get a winner! Even if the results weren't what you expected, they always provide valuable insight into your customer base.