Search engine optimization is an ever-changing tool in digital marketing. In some cases, best practices that worked 10 years ago would get you blacklisted today. There are over 200 metrics that go into Google's algorithm for ranking in search engine results pages (SERPs)—and we'll work our magic to find the ones that give you the best results.
Search Engine Optimization: 16 Tips for Better Rankings
SEO Services
There are numerous things to keep in mind when optimizing content for search engines. Whether it's a blog post, a landing page, or your website's home page, a(m)'s skilled Search Engine Optimization team can help you achieve first-page rankings. Our Rochester, NY search engine optimization services encompass everything from research before copywriting to SERP optimization after the content is published.
Keyword Research
Before we ever get to writing, we spend time uncovering the ideal keywords for you. We research the topic your piece of content is about and investigate which keywords make the most sense to target. We're on the hunt for a keyword that has good enough search volume to warrant the effort, but is not so competitive that your content will never rank. We'll also research the search volume for both long tail and short keywords—using common semantics and every other variation we can think of for your possible target. After that, we take the time to see what your competition is targeting—determining if it's important to pivot strategies because they already hold the top spot, or choosing a close variation to show up to a different segment of searchers.
SEO Content Optimization
After your keyword has been expertly selected, we'll be sure to fully optimize your content. We consider content length, readability, additional semantic keywords, and check for keyword frequency. We'll even be sure to evaluate links, both internal and external, to help boost your SEO rankings. But, our work doesn't stop after the content is written. We'll optimize your SEO title and meta description, elements that play a huge role in your search engine result position. Everything we do will aid Google in finding your content quickly and easily, helping to get it in front of your target audience.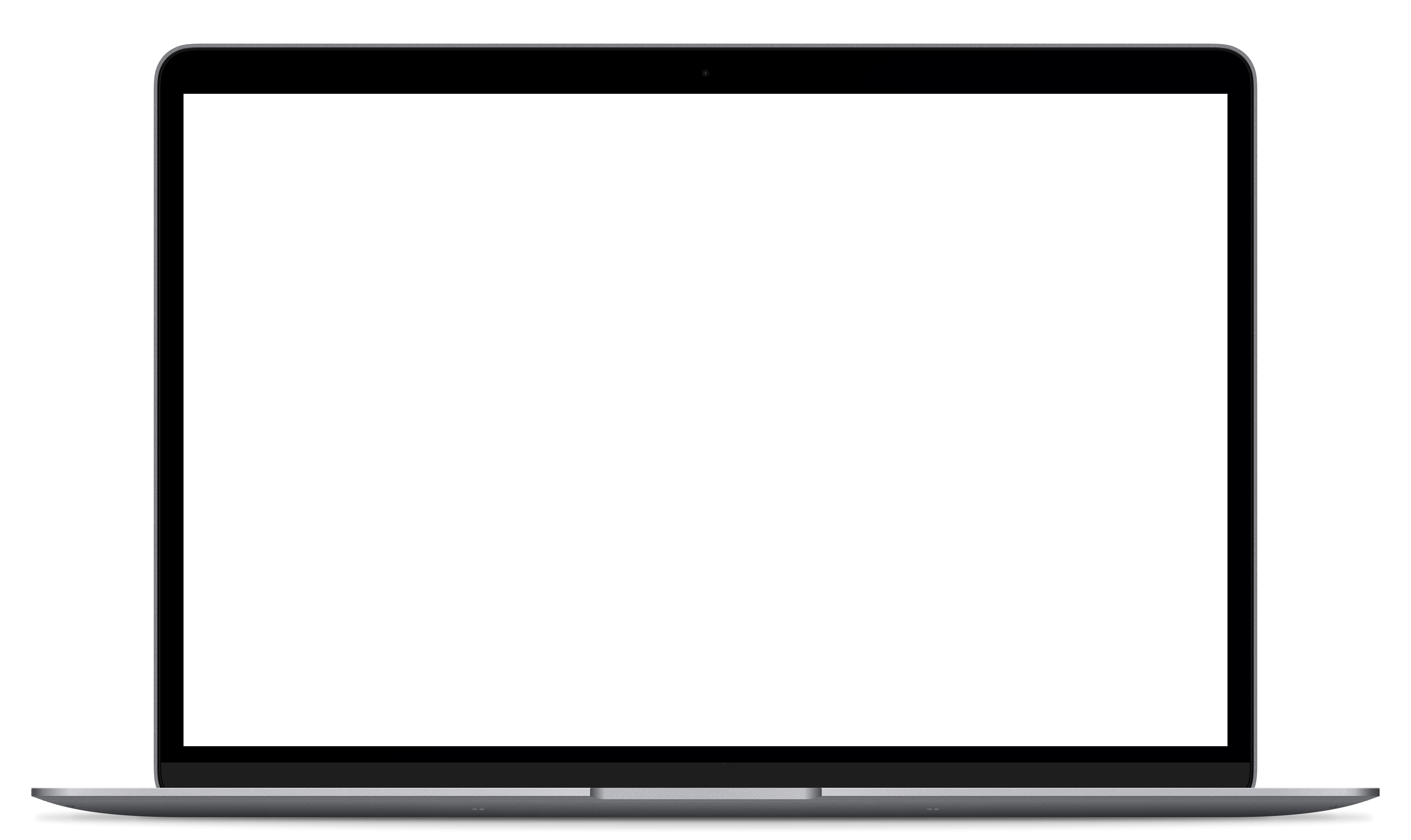 Northern Lights Sticks
Time Frame: 2 Years (2017-2019)
900%
Increase in Monthly Site Traffic

#1 Spot for
Organic Search Results

a(m) helped light up glow-sticks.com's presence on the web with targeted SEO improvements.
Background
Northern Lights Sticks doesn't sell drum sticks or walking sticks – they sell high-quality glow sticks and glow products for all uses and occasions. Their product offerings are diverse and their prices and shipping times are spectacular; however, this wasn't enough to set them apart from their competitors. To get an oh-so-desired boost in site traffic and sales, they wanted to improve their organic rankings on Google. It was on a(m) to come up with a comprehensive Search Engine Optimization content strategy that would deliver the desired results.
Challenge
Prior to working with a(m), neither their organic website traffic nor their paid search traffic was at a volume that generated the number of sales they desired. On average, glow-sticks.com would receive 143 clicks per month, which calculated to just 4 clicks each day. In a perfect world, they wanted to see traffic at quadruple that amount or more. Accelerate Media knew that the Search Engine Optimization strategy we implemented would need to be well-targeted and extremely specific, guiding searchers to glow-sticks.com whenever they looked for glow sticks for specific uses (camping, roadside safety, DJing, etc.), glow sticks for certain events (4th of July, raves, power outages, etc.), or even just specific types of glow products (necklaces, bracelets, assortments, etc.).
Our Solution
Keyword Research
#1 SPOT IN ORGANIC SEARCH RESULTS
Accelerate Media took the time to research what terms people were searching for when it came to glow sticks. We were then able to focus on a specific high-volume keyword, say, "emergency glow sticks" and implement specific pages for that keyword showing applicable products. We would not only ensure the heading and title of the page used that keyword, but we would draft engaging content for people to learn more about that topic and how and why Northern Lights glow sticks are the product they want to purchase.


SEO Copy Implementation
900% INCREASE IN MONTHLY SITE TRAFFIC
After the Search Engine Optimization copy implementation, glow-sticks.com was generating 1,305 clicks per month – a remarkable 900% increase in clicks. The best part? All of those clicks were 100% free. By capitalizing on what people were already searching for, we were able to drive more traffic and online sales. The only money spent on this undertaking was for content creation and website design to make the new pages a reality, meaning that once our invoice was paid, the rest was pure profits for Northern Lights.


"Their SEO implementations are strategic and their marketing suggestions are calculated. The success they've brought our business is more than we could have ever expected when we started with them."