One of the main reasons we're in the business of designing on paper (or vinyl or corrugated or…whatever) is that once our clients see the transformation we've affected on the digital side, they ask us to carry it through to all their collateral. We're happy to deliver.
Promotional Items in Any Medium
Our creative Rochester, NY design team will ensure that your brand shines across all media and outlets. Whether you want branded collateral to be used internally or need public-facing sales materials, we'll deliver a look that's perfectly aligned to your brand and your digital presence. From point-of-sale displays to product packaging, from virtual and in-person trade show booths to internal and external building signage, we've helped clients across multiple industries create stunning, and stunningly effective, collateral. 
Transferring From Web to Print
We understand the importance of optimizing a design for a specific medium, which is why we know you can't just print off a web page and expect it to function as a sell sheet. We make sure your brand is flawlessly represented by ensuring optimal color formatting, material selection, file type and more–to create collateral that looks stunning no matter the size or scale or delivery method. 
Strategic Vendor Selection
We've been creating printed collateral for a multitude of clients for more than a decade, which gives us considerable knowledge of the available local, regional and online vendors in the industry. We've worked with enough third-party partners over the years to know who to recommend and who to avoid for every possible kind of print job. 
In addition to our expertise, our clients can also take advantage of the relationships we've cultivated over the years. After all, you only order business cards when an employee starts; we order them several times a year on behalf of dozens of clients. Oftentimes, that means we can get a complex job scheduled much more quickly than it would be for a "new" client, and we do enough business that we've earned loyalty and/or volume discounts from our go-to-printers, which we then pass on to you.
Meet some of our printed work.
Brochures
---
For many industries, a brochure is an essential tool that serves as an extension of the overall marketing message. And while you could fit a lot of words into a trifold or 4-pager, we don't believe brochures are the place to include every last detail about your services or products. As with any marketing tactic, the key is knowing the specific function this piece needs to serve. The best brochures achieve that function and drive a specific action, while also conveying the brand tone and piquing the reader's interest.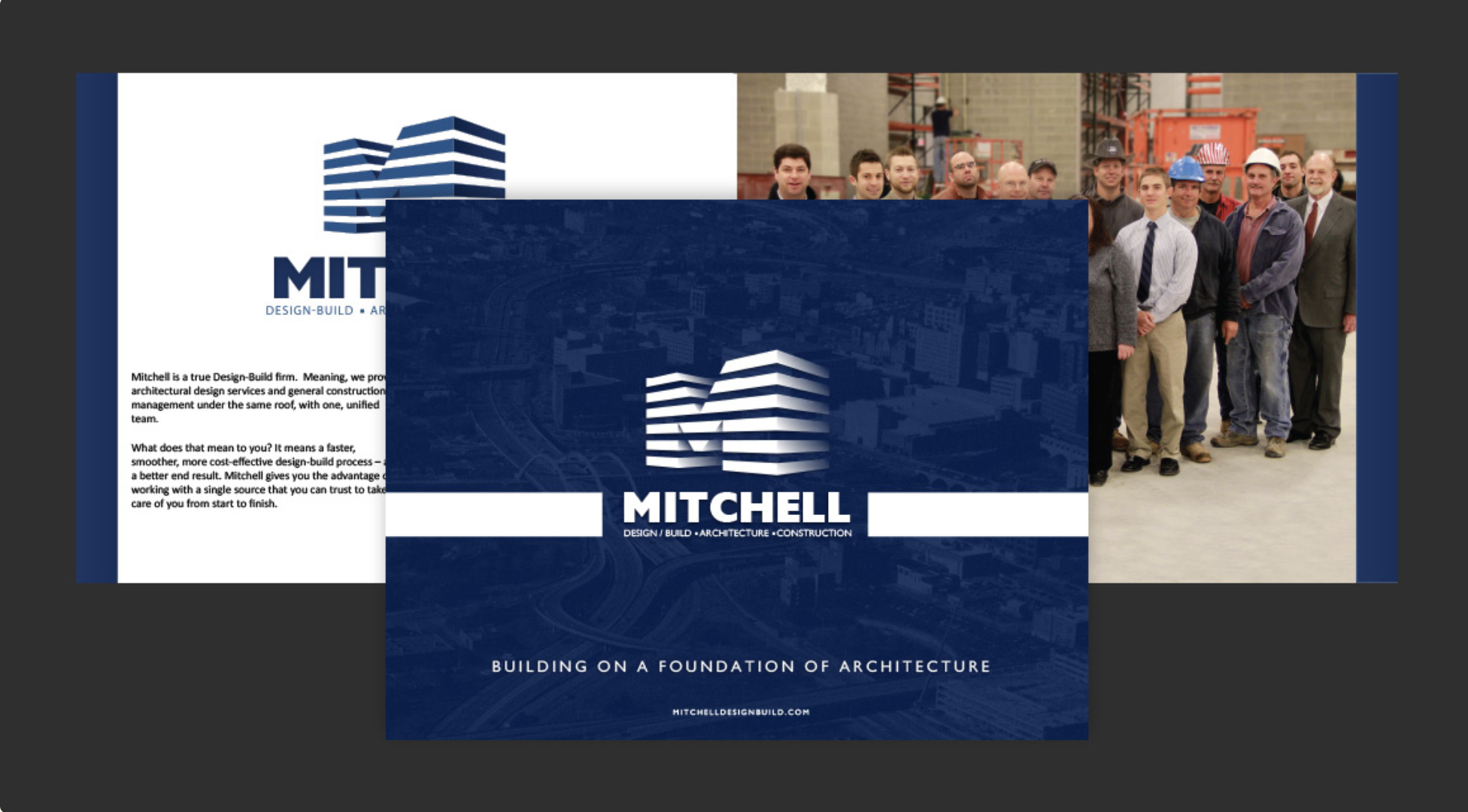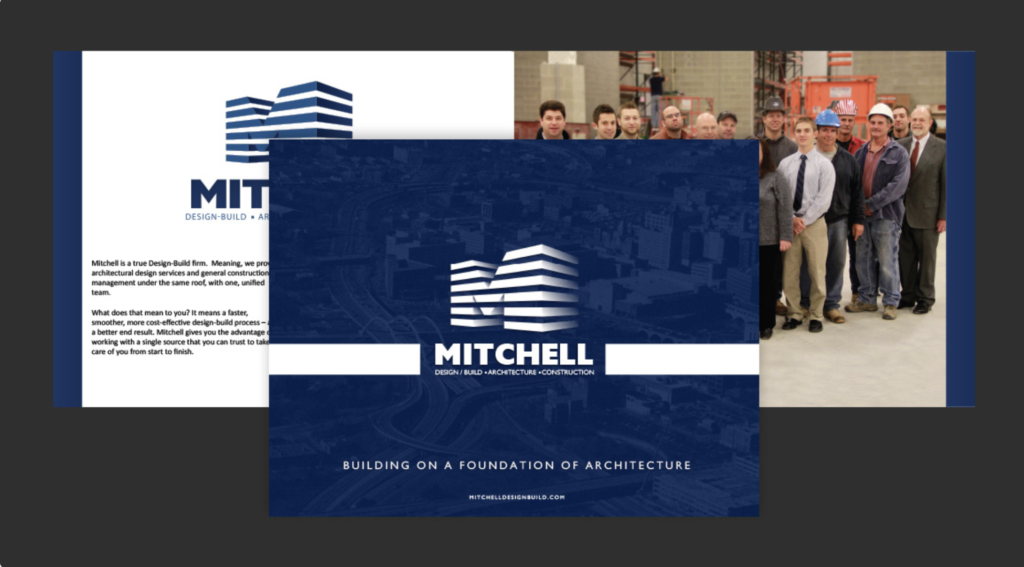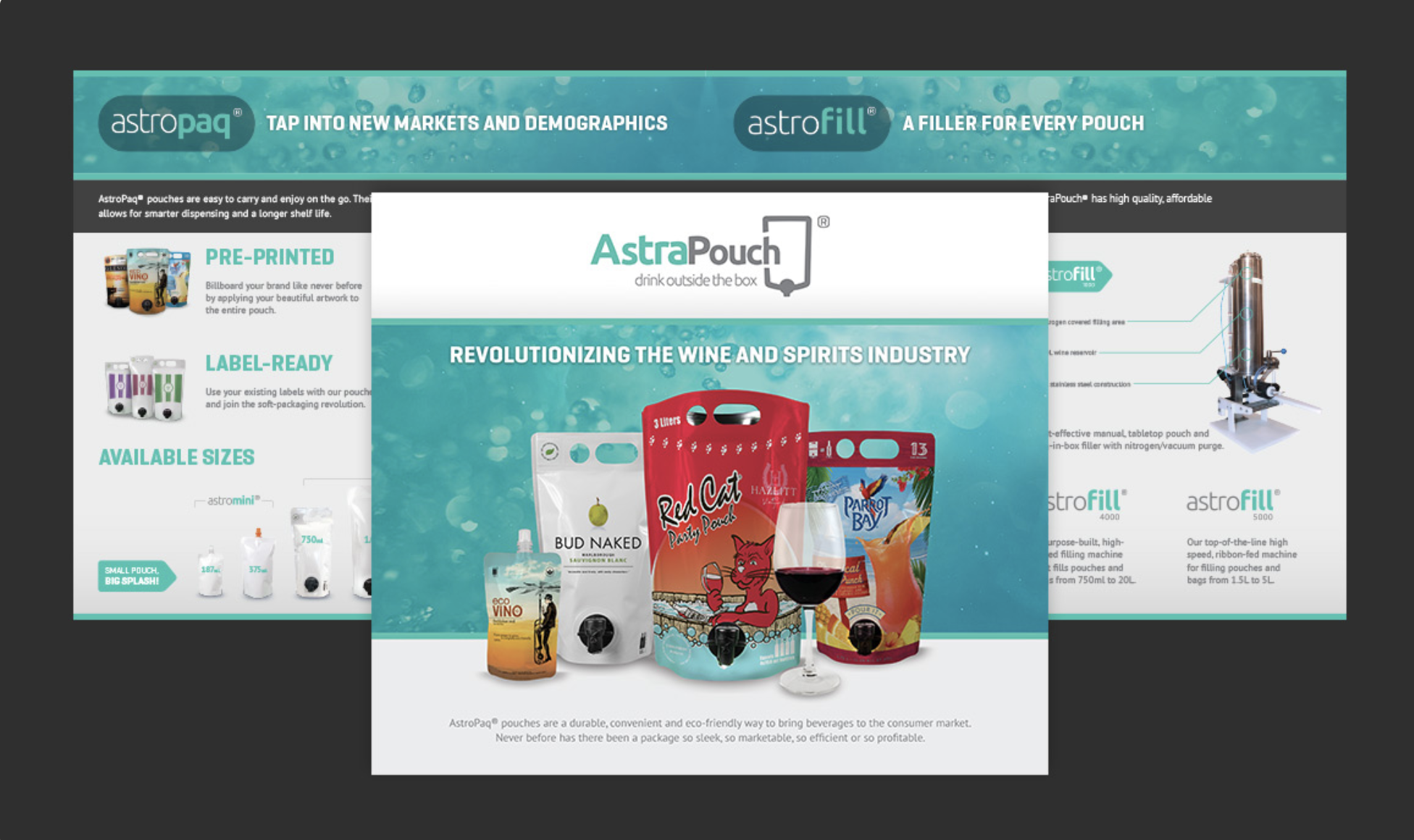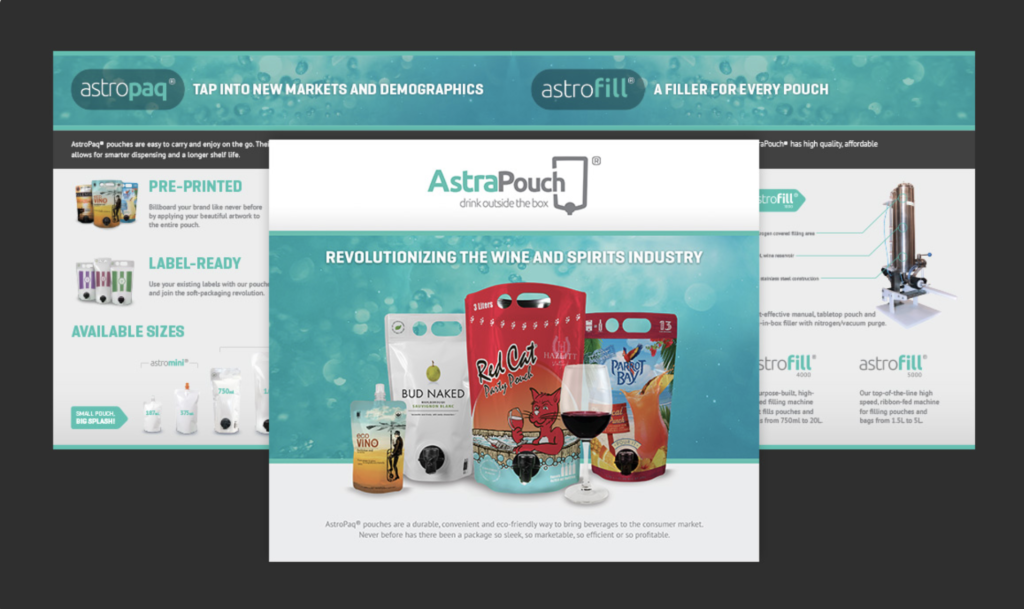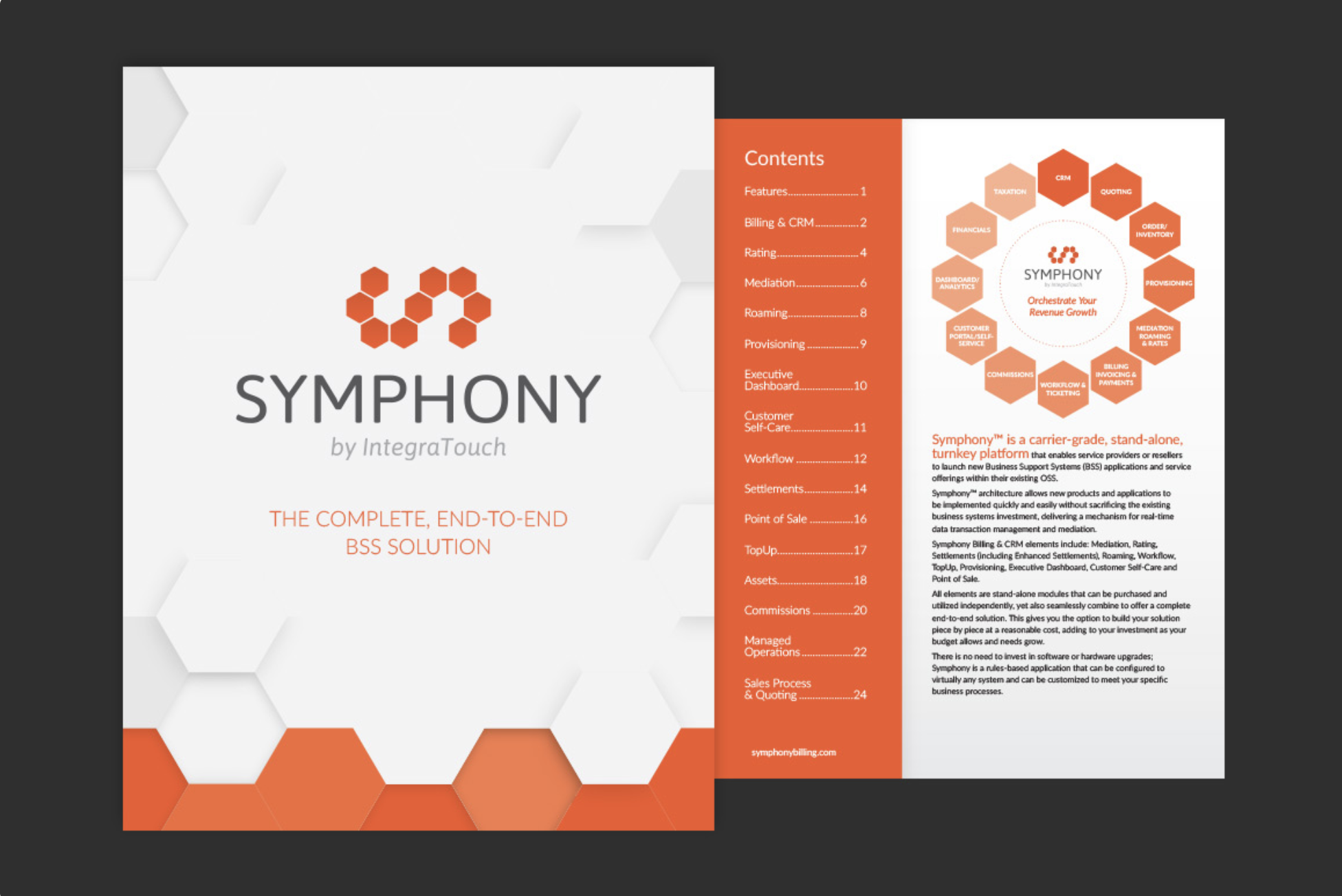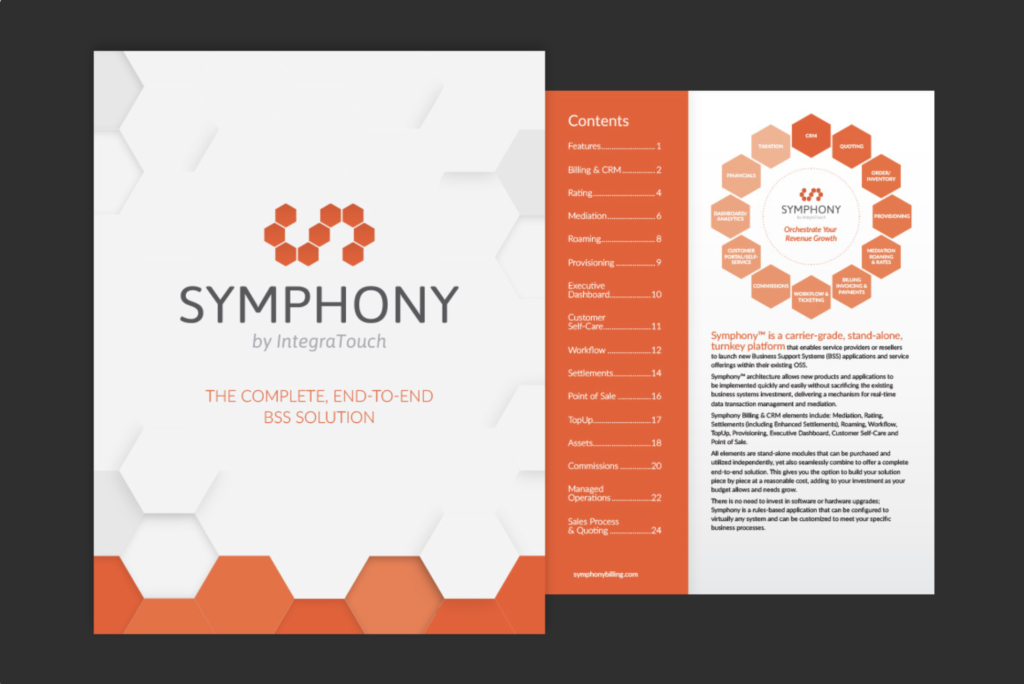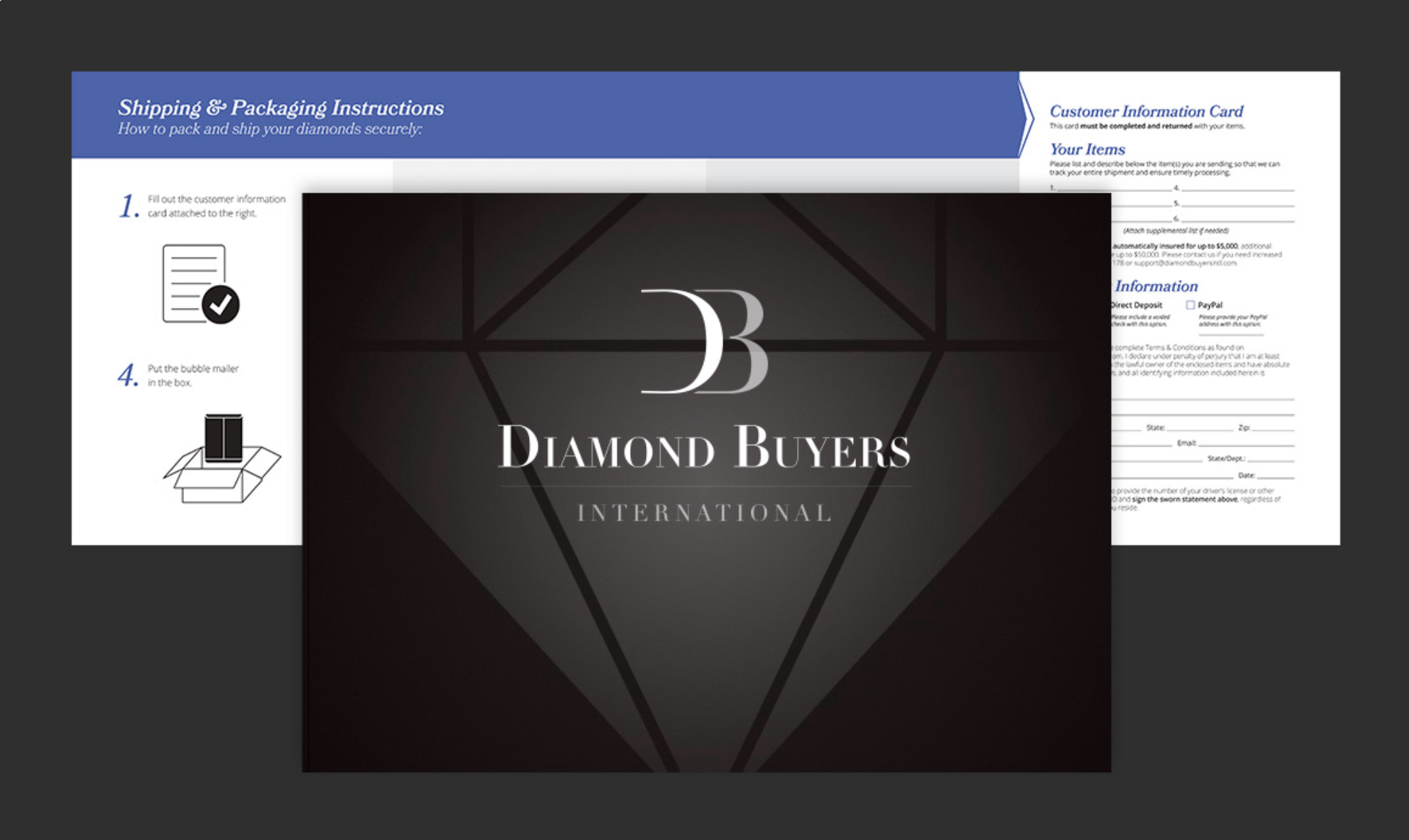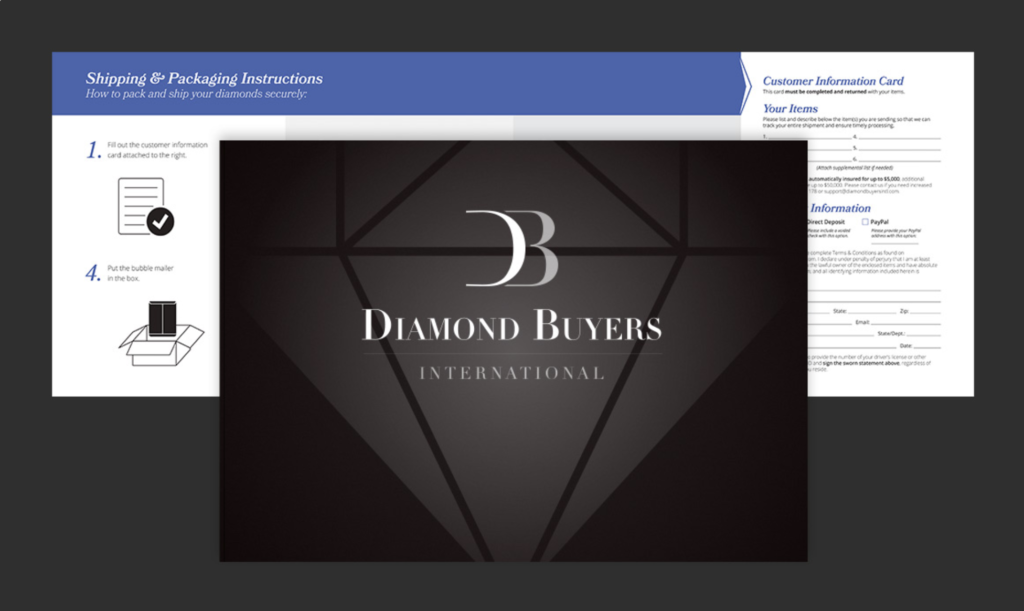 Marketing Materials
---
Print isn't dead, but it has certainly changed—and it still has its place in the marketing mix. The key is to understand what that place is and craft an ad, report, flyer, or sell sheet that accomplishes the desired goal. All this while also grabbing attention, staying true to the brand, and communicating a message appropriate to the medium. Done and done.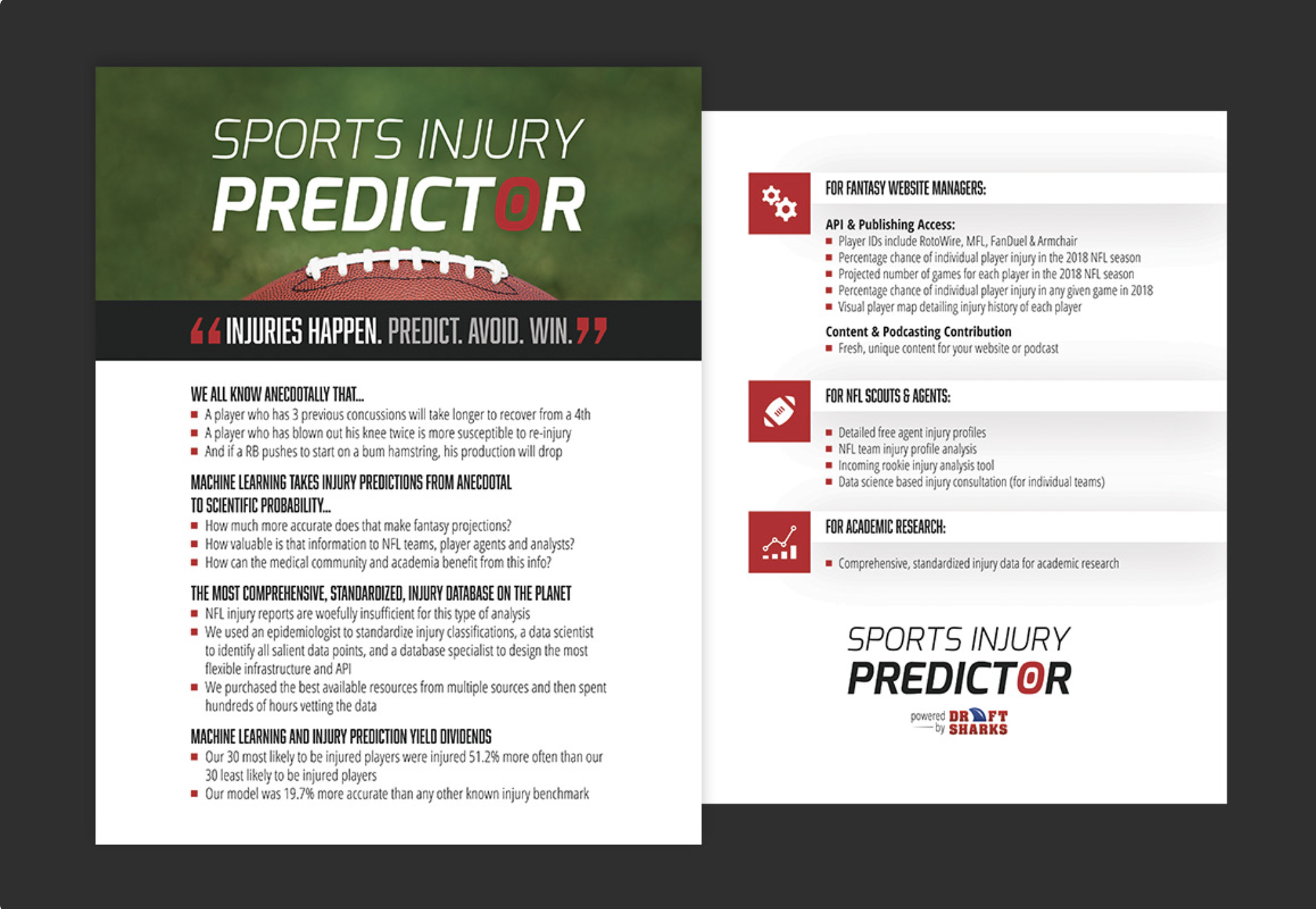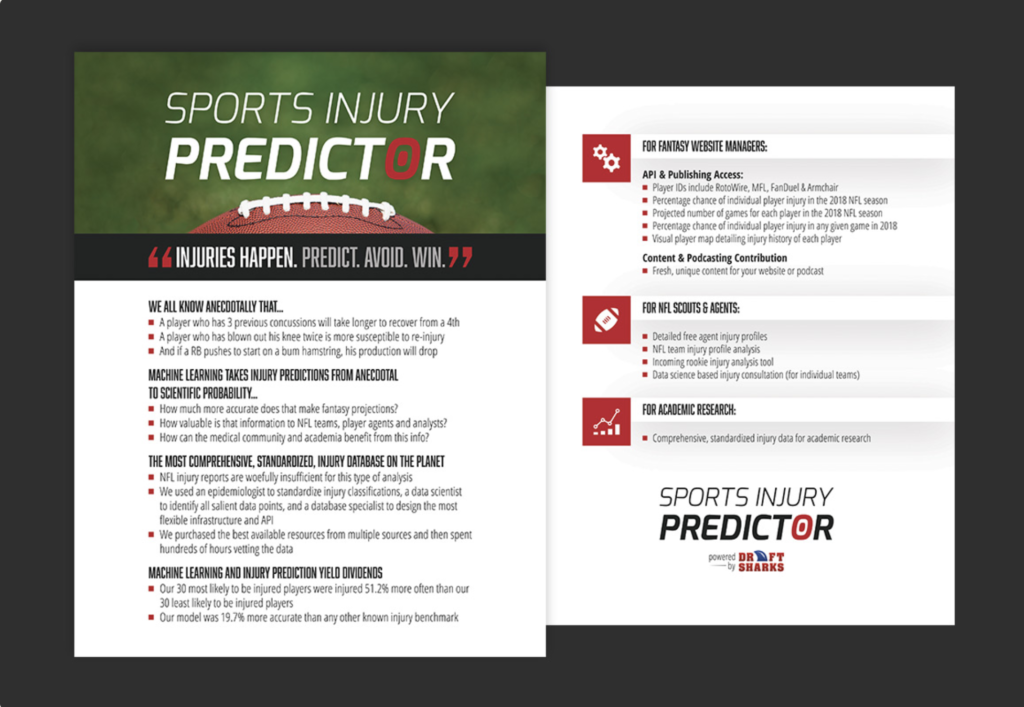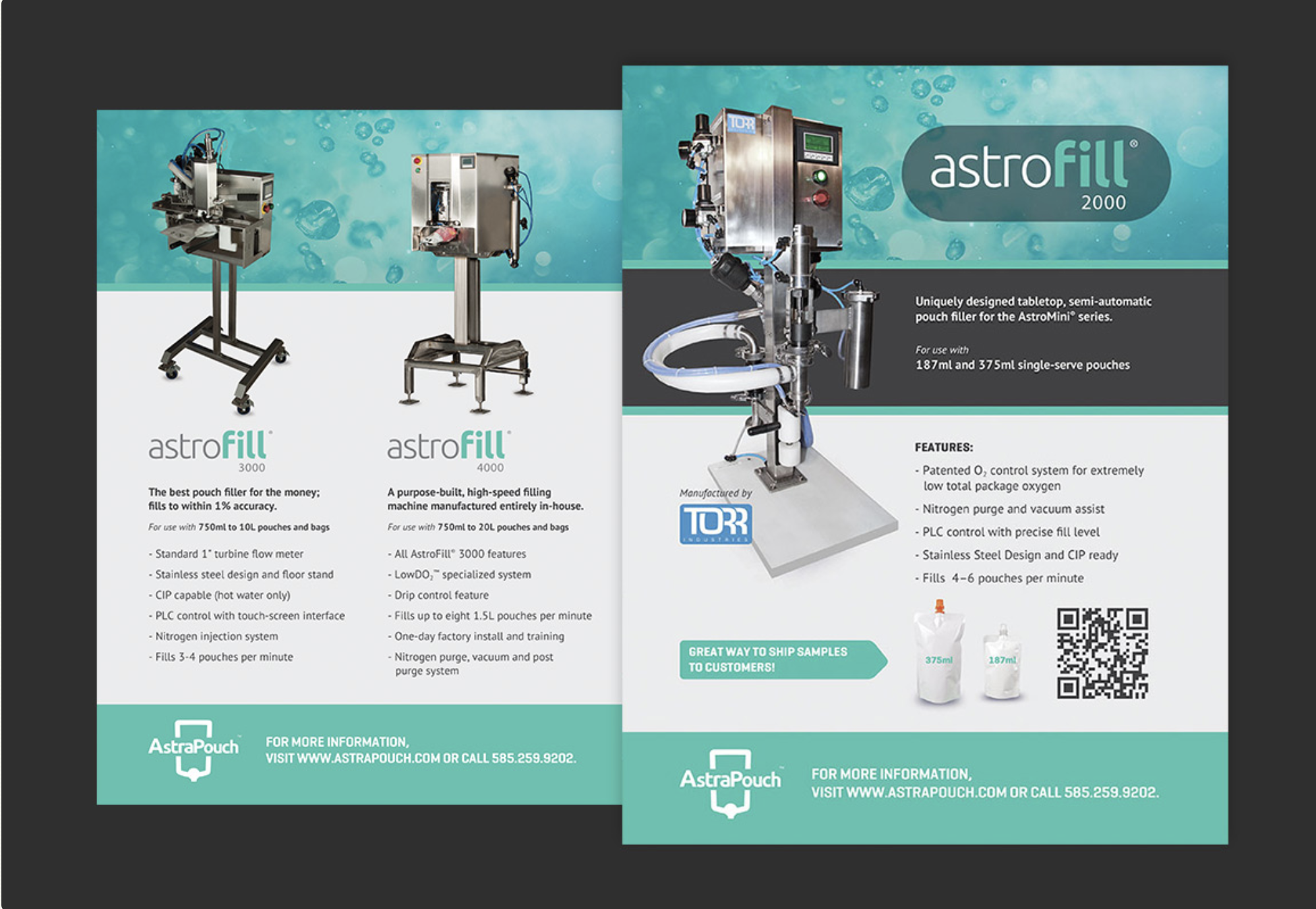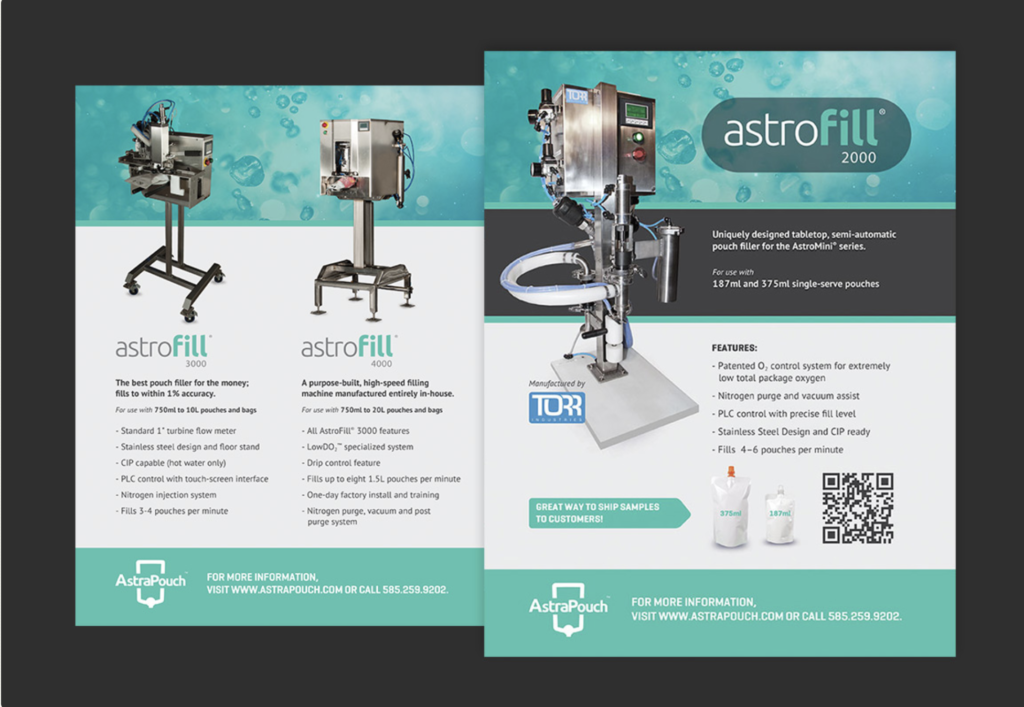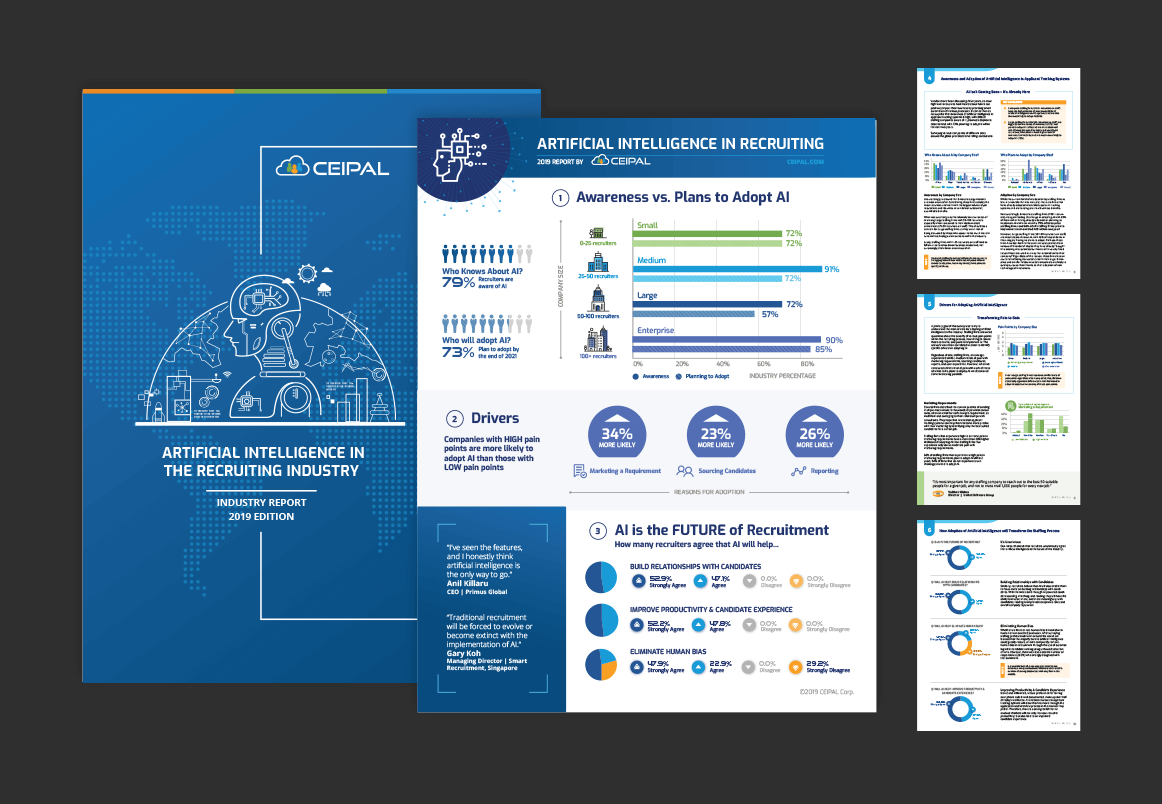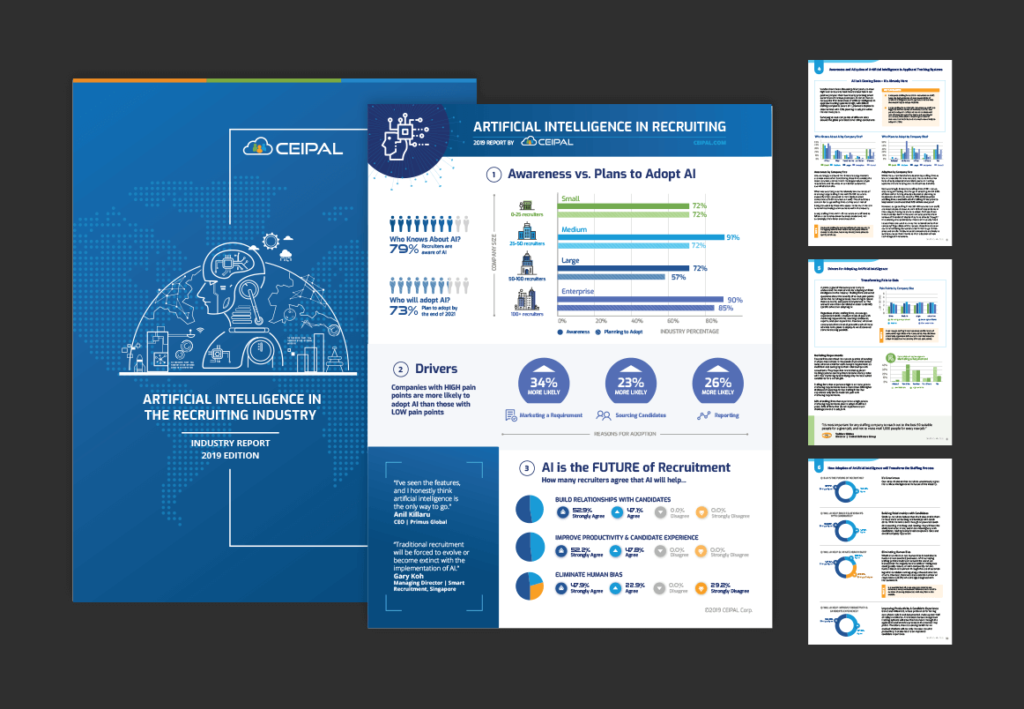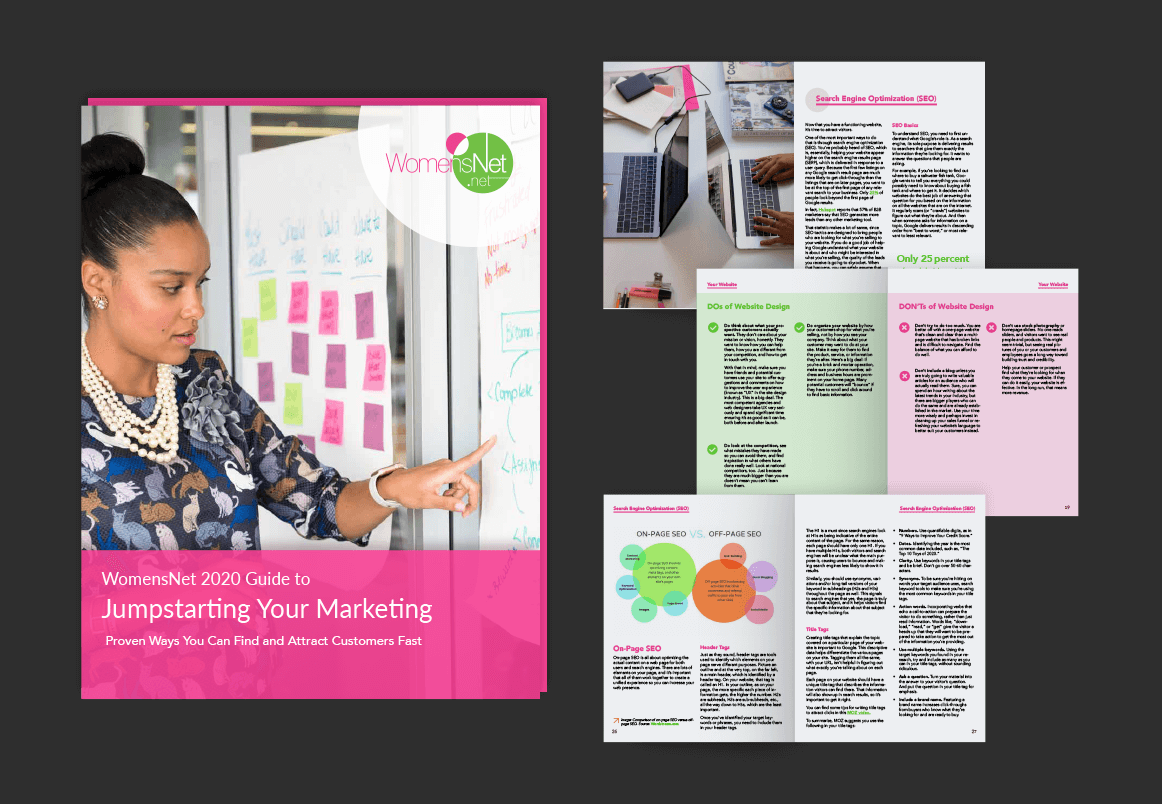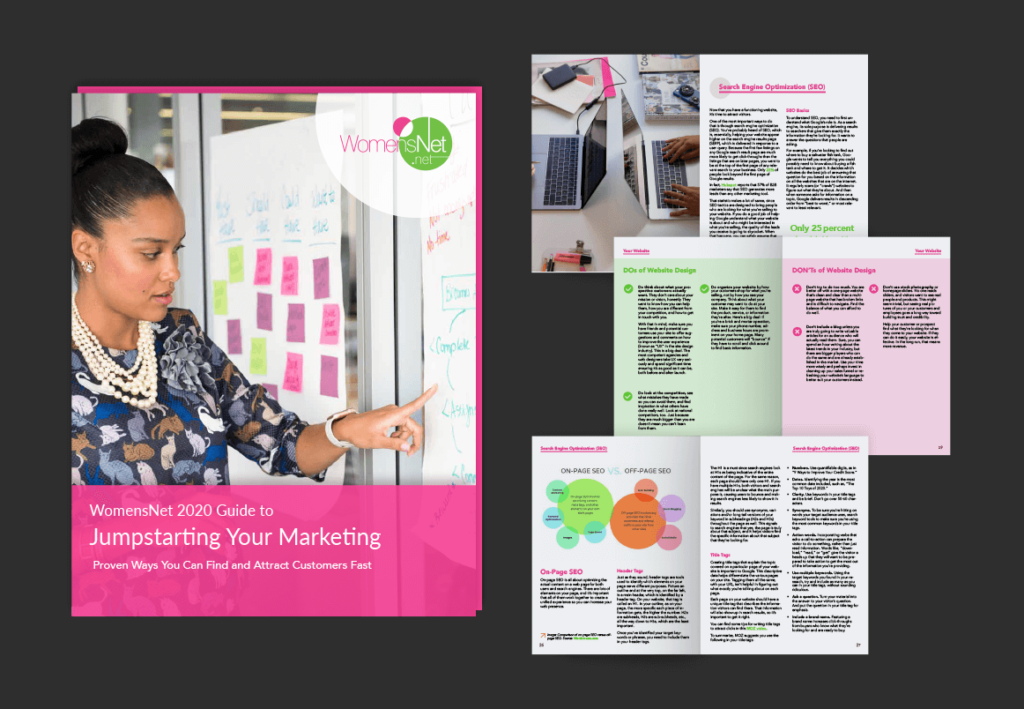 Trade Show Experiences
---
A successful trade show presence is about more than a cool booth. Don't get us wrong—we've got you covered there, with the skill to showcase your brand on an eye-catching structure, small or large, without blowing your budget on production. But we do more than that, creating strategies and tactics to truly engage your audience, from brochures and demonstrations to promotional items and in-booth videos.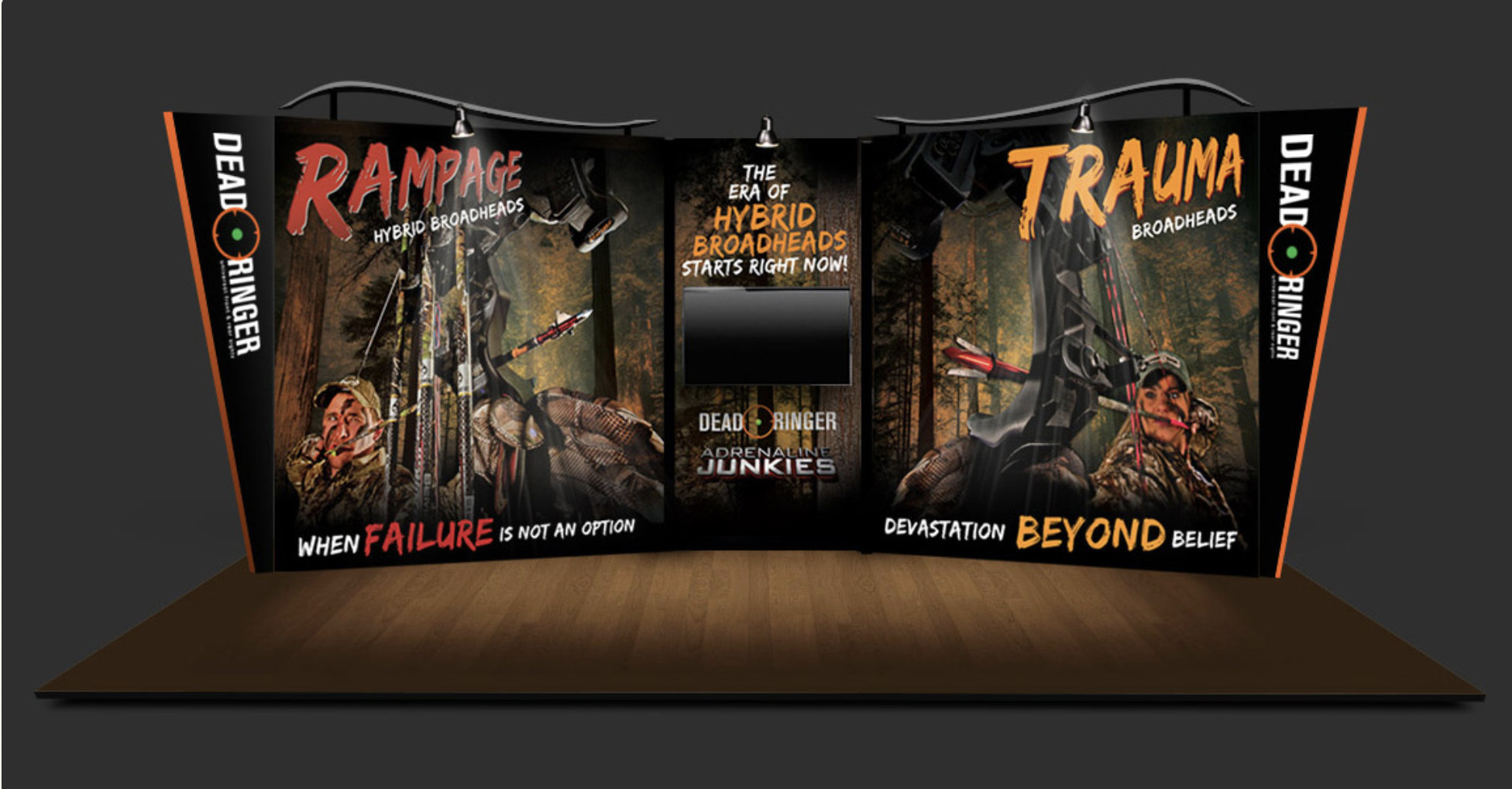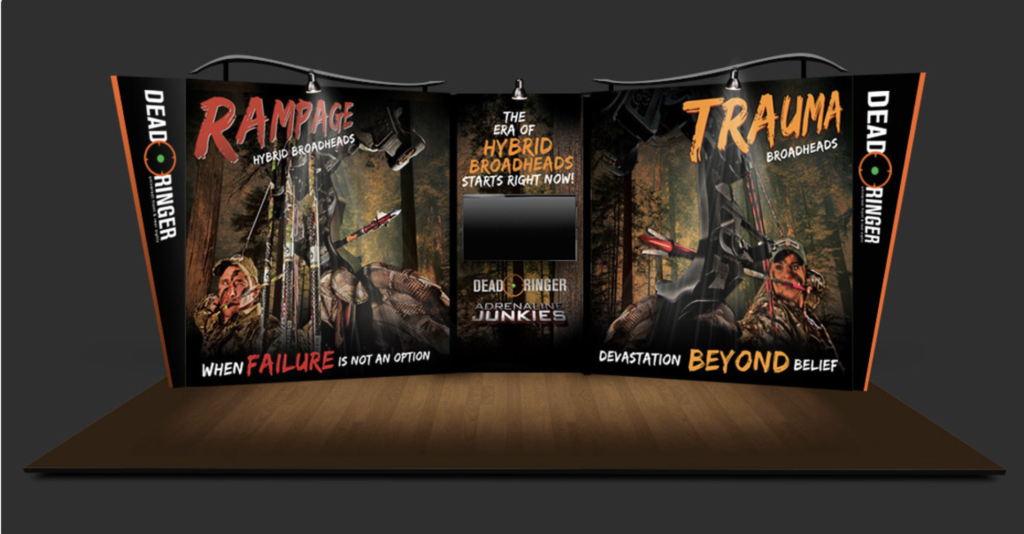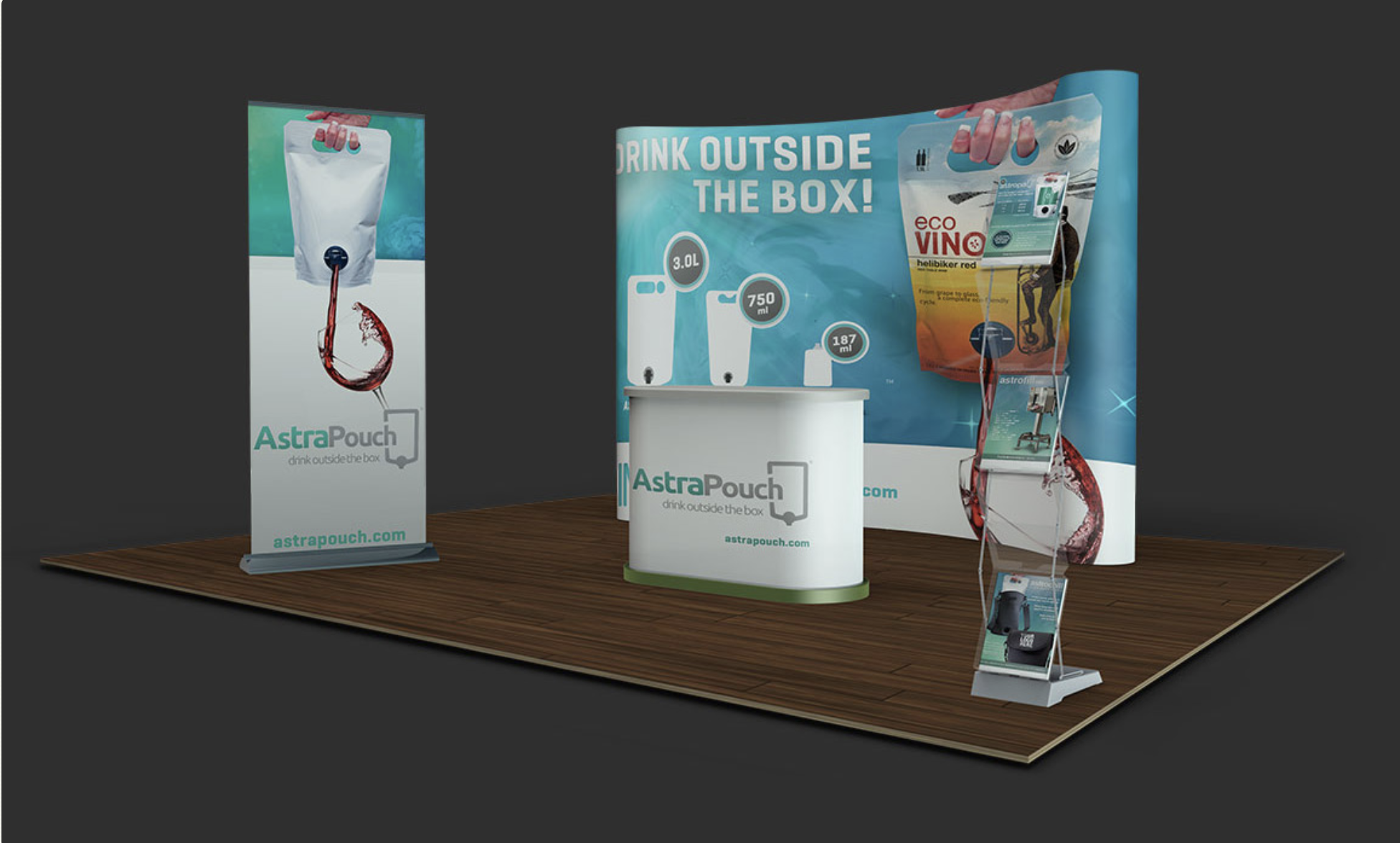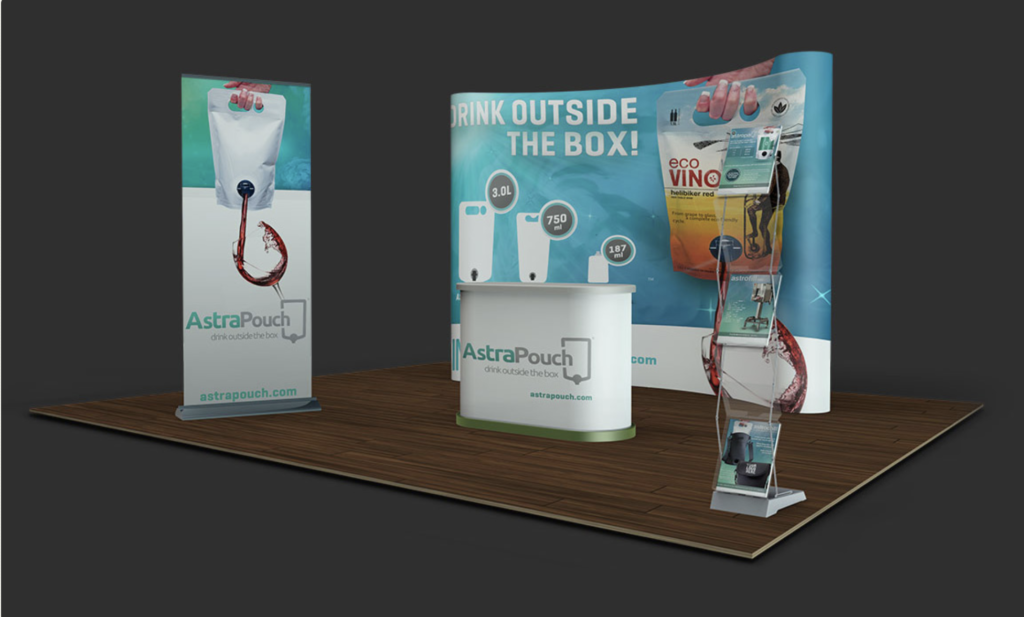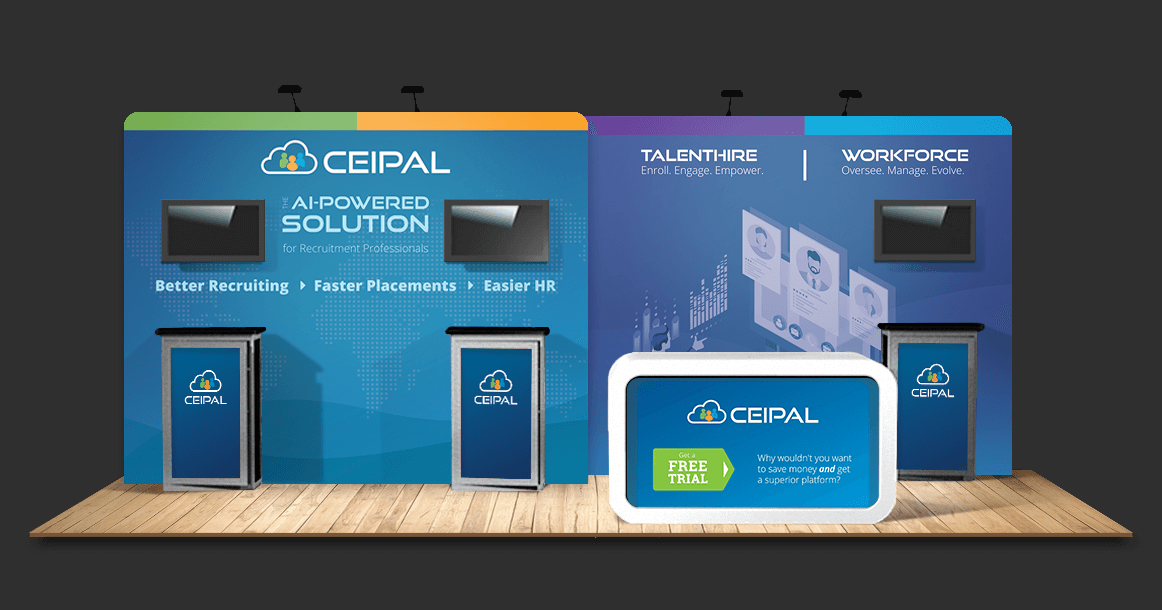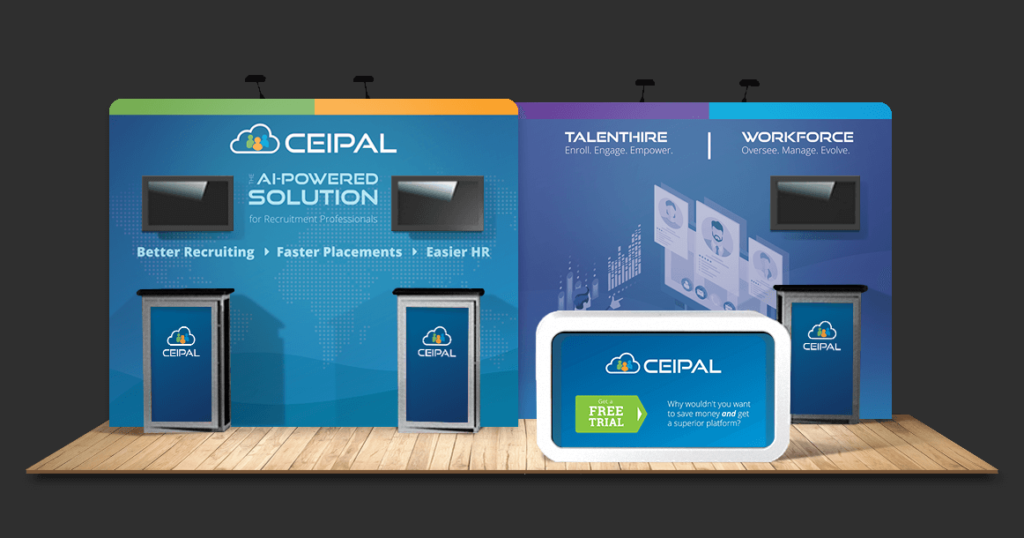 Collateral
---
We don't underestimate the importance of brand consistency…but we can help you create it! Whether we're talking about business cards, letterhead, rack cards, pocket folders, or pamphlets, we'll create a solution that looks good and sounds even better—speaking volumes about who you are and what you offer—with a design that matches the form's function.